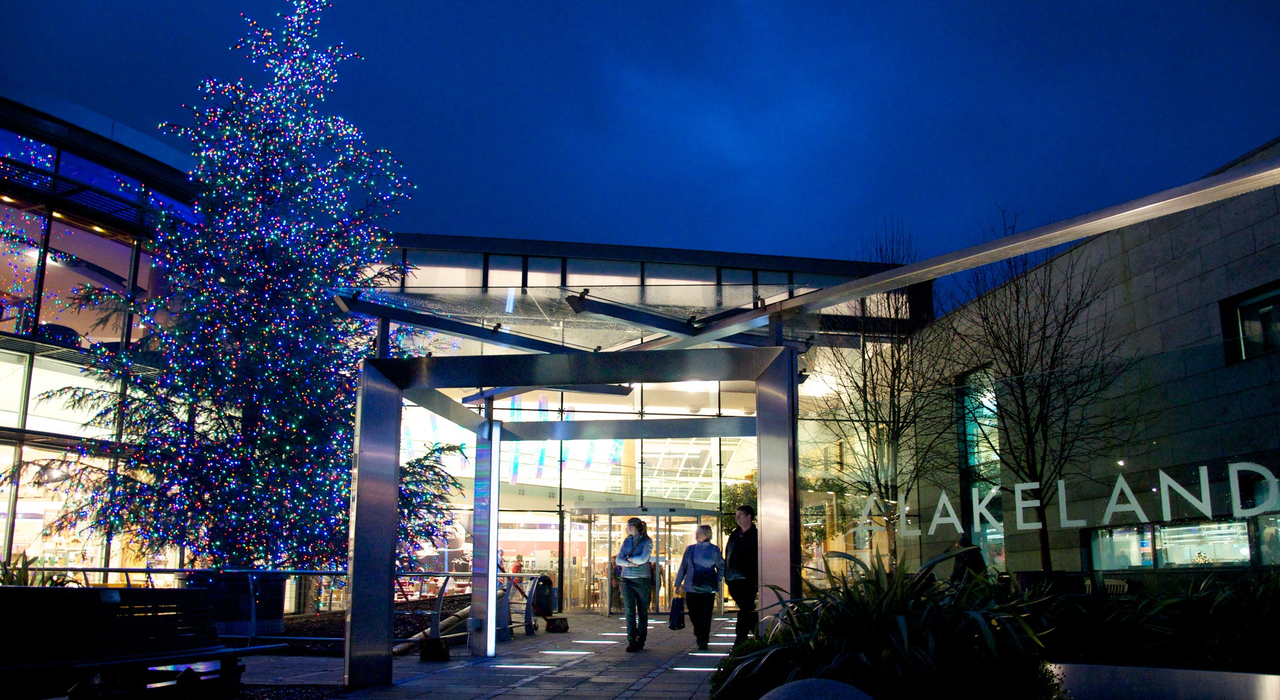 British kitchenware chain Lakeland has reportedly revealed its store closure plans across the UK early next year.
BBC reported that the retailer decided that it will shut four branches located in Ipswich, Cardiff, Epsom, Surrey and Perth.
The decision has been taken following a review of its network and will risk 40 people losing jobs.
The Ipswich store is situated in Ipswich Borough Council-owned 15th Century building Ancient House in Buttermarket.
Speaking of the development, the council was quoted by the broadcaster as saying: "We're disappointed to be losing a good tenant, but this is a decision made by Lakeland as part of a national review of stores due to market conditions.
"We are hopeful of securing a new tenant for the Ancient House in 2021."
According to the retailer, the Ipswich store will close in early January and the outlets in Cardiff and Epsom and Surrey the following month. The Perth branch will wind up after two months in May.
Founded in 1964, Windermere-based Lakeland operates nearly 70 shops in the country.
The retailer expressed regret over the plans and said it would support its store teams.
Lakeland was quoted by BBC as saying: "The experience our customers receive in our retail stores remains integral to our ethos to deliver exceptional customer service and wherever there are opportunities to trade profitably, we will seek to agree, renew and extend leases with landlords."