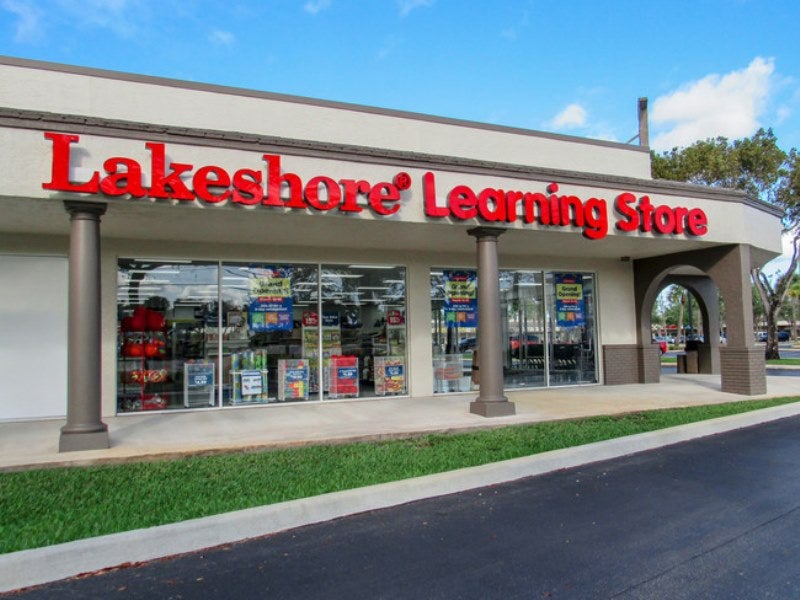 Educational materials developer and retailer Lakeshore has expanded its operations by opening two new stores in the US.
The first store is located in Davie, Florida, which is also the third in the state after Tampa and Fern Park. The Davie branch is now open for business.
The second store is located in Nashville, Tennessee, marking the first location in the state. It is expected to open later this year.
The new stores will feature the retailer's first-ever Teacher Workspace with self-service stations, practical learning stations for children, flex-space furniture, and reserve online, pick-up in-store for quick and easy shopping.
Additionally, the free Lakeshore Loyalty Club membership offered at the stores will enable customers to save 15% on several in-store items.
Lakeshore president and CEO Bo Kaplan said: "We're thrilled to be opening new stores in Davie and Nashville.
"It gives us a real chance to help make teachers' and parents' lives just a little easier. After all, they're the ones doing the most important work. We're just grateful to offer them the learning materials and support they deserve."
As part of the opening, the retailer through non-profit organisation DonorsChoose will be donating $25,000 for classroom projects in the Nashville and Davie regions.
Operating since 1954, Lakeshore specialises in providing materials for early childhood education programmes, elementary schools and homes nationwide.
With these openings, Lakeshore will have a total of 62 stores across the US.
In September 2019, Lakeshore opened its first pop-up shopping experience at Mall of America in Bloomington, Minnesota.