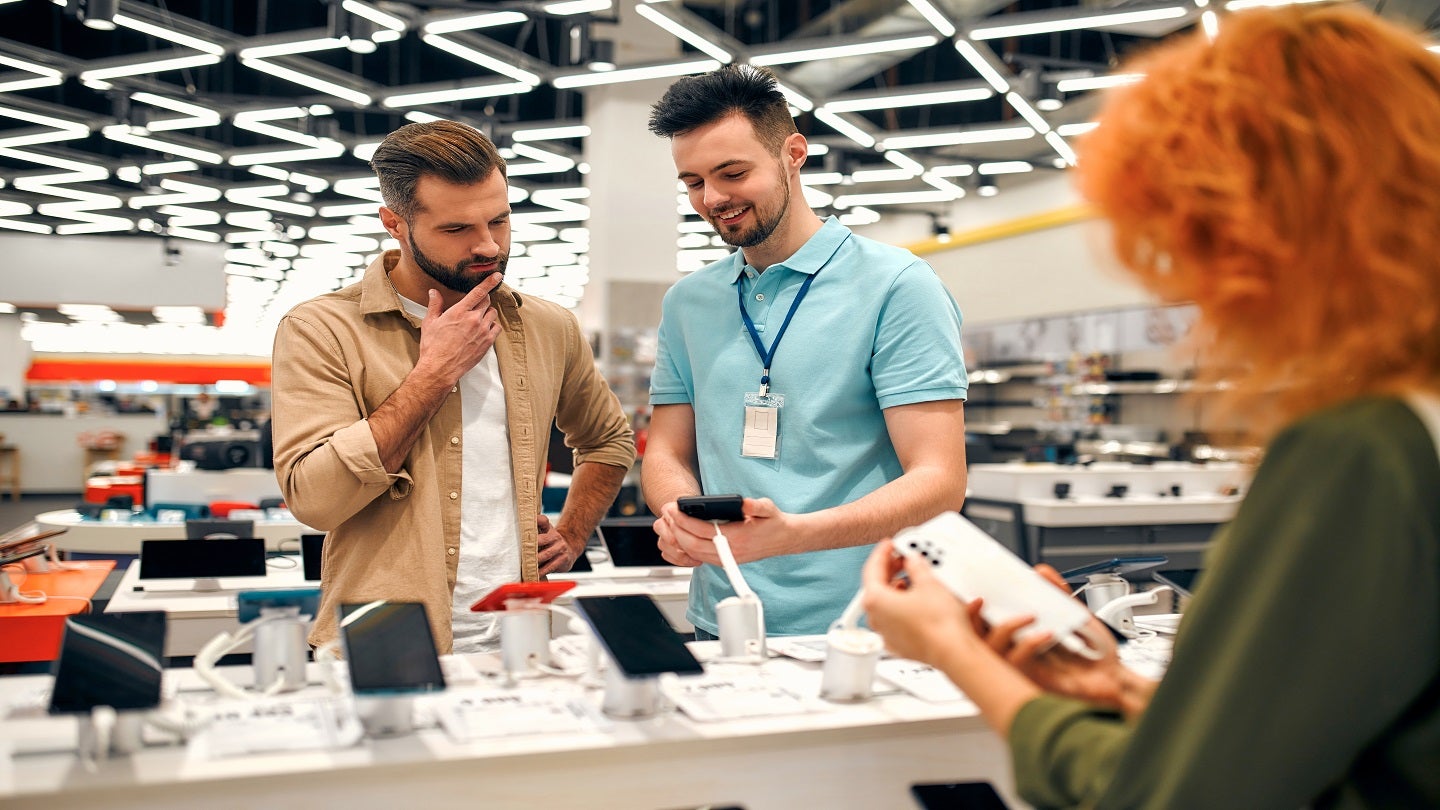 Middle East-based retail conglomerate Landmark Retail has selected Broadleaf Commerce to provide e-commerce microservices for its Emax Electronics business.
The Broadleaf Commerce platform has been selected to provide microservice-based, API-first, cloud-native and headless (MACH) solutions for Emax Electronics.
The MACH architecture will enable easy management of the company's multi-catalogue, multi-site, multi-region and multi-brand needs with a centralised codebase and back-office administrative console.
The electronics retailer has adopted Broadleaf's Microservice-based platform on its public cloud infrastructure.
Landmark Retail chief technology officer Vinay Kumar said: "Our endeavour is to always provide top notch customer service and with Broadleaf, we not only have access to modern technology which will allow us to innovate in the future more rapidly, but we will also have more control of our Commerce platform.
"Being a multi-brand company, such flexibility gives us the ability to choose the deployment model that is most relevant for each of our businesses, as well as have access to sources.
"The platform promises to be extended to meet our specific business needs, which makes application development much faster than with a 'black box' solution."
Landmark Retail plans to gradually move other legacy commerce platforms for its brands to Broadleaf across other regions.
Broadleaf commerce chief revenue officer Brad Buhl said: "With Landmark Retail's migration of multiple platforms to Broadleaf covering the MENA and Southeast Asia regions for a variety of retail brands, we knew Broadleaf's Composable nature would give the retailer the best flexibility to handle complex business scenarios across each brand and geography.
"With a single Broadleaf Microservice-based platform, Landmark Retail can now have different deployment, integration and site configuration strategies to best serve brand and region-specific customer needs, both now and in the future."
In June 2023, the retail conglomerate adopted the cloud-based, end-to-end supply chain management platform e2open to boost the supply chain operations of its retail division.
The company deployed e2open to reduce transportation costs and increase efficiency while enhancing visibility and supplier collaboration.