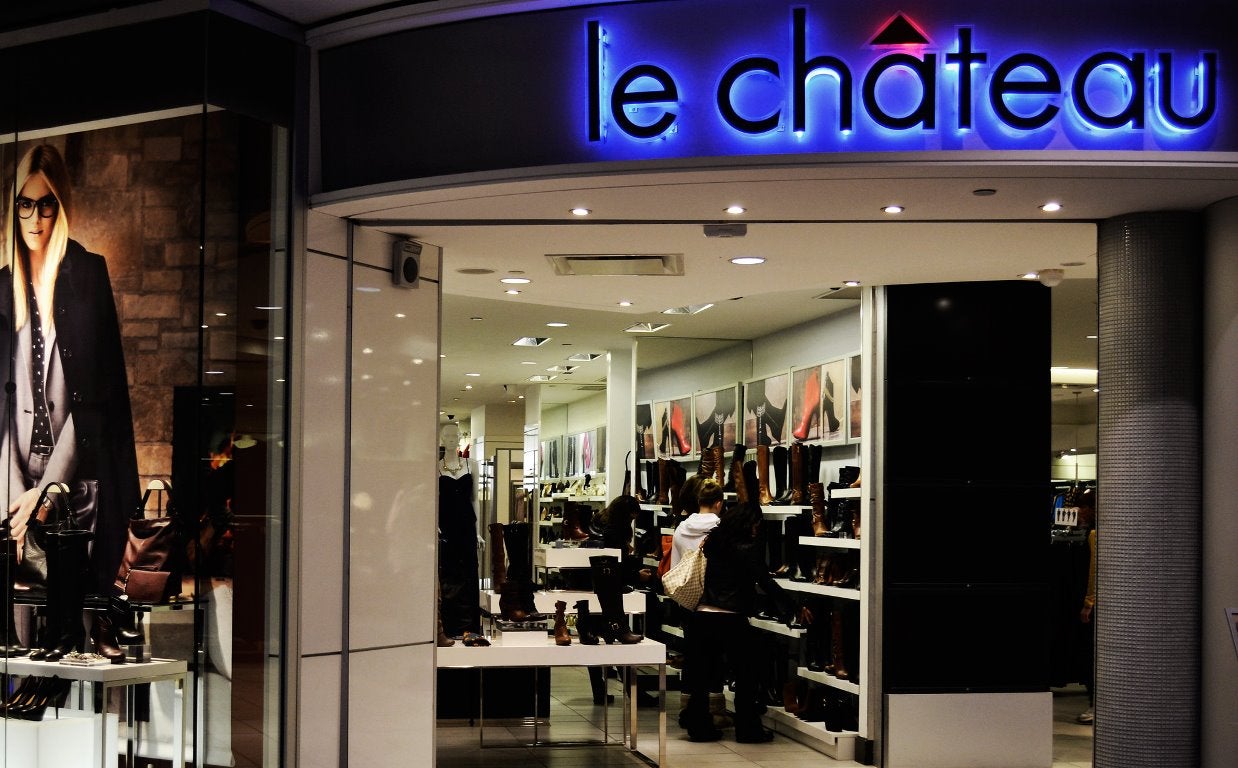 Canadian speciality retailer Le Château has received approval to go ahead with the sale of its assets and close operations.
Approval was granted by the Québec Superior Court Commercial Division to an Amended and Restated Initial Order and a Liquidation Order pursuant to the Companies' Creditors Arrangement Act Canada (CCAA).
Investment firm Gordon Brothers and financial services company Hilco Global via their Canadian divisions, collectively known as JV Group, have been appointed to perform store closing sales.
JV Group spokesperson said: "We encourage consumers to shop early to take advantage of the best selection of products and great savings available throughout the stores and website.
"New arrivals in seasonal merchandise are also on sale just in time for the holiday season.
"Shop gifts that are sure to delight everyone on your shopping list at incredible savings."
As part of the closing sales, customers are offered discounts of up to 40% on the entire store merchandise including apparel, shoes, boots and accessories.
The entire jewellery collection will be available at 40% off, while all dresses and handbags are offered at a discount of 30%.
Le Château has a network of 121 prime locations across Canada and an e-commerce platform servicing Canada and the US.
The company will be fully operational throughout the liquidation process and stores will remain open following provincial and regional guidelines.
The retailer's digital business lechateau.com will also remain operational.
Additionally, the company's 900 employees will continue to serve during the process.