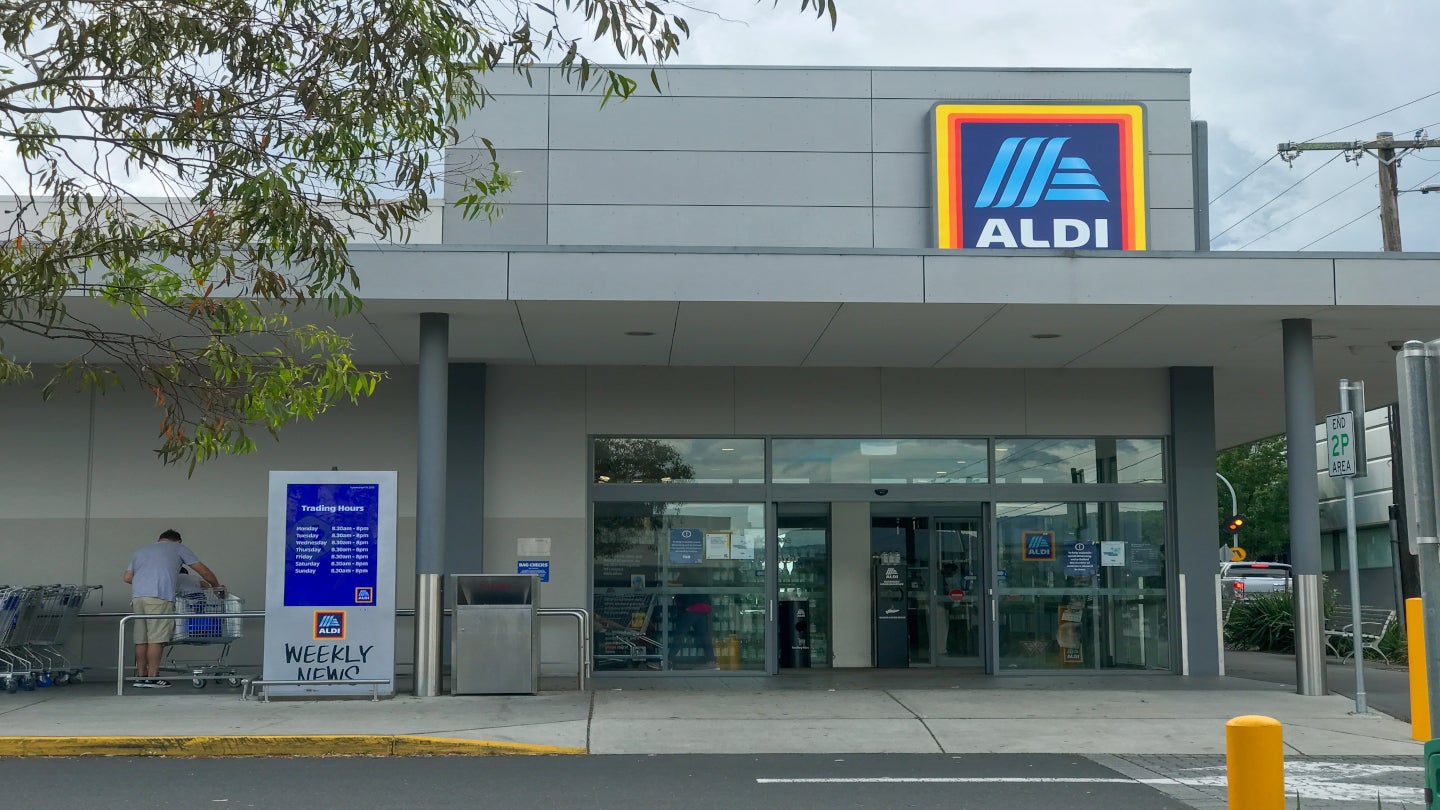 German supermarket chain Aldi has decided to boost its sustainability commitments through LEAF (Linking Environment And Farming) Marque certification across its UK fresh produce supply chain.
The supermarket chain expects its entire fresh produce growers in the UK to be LEAF Marque certified by the end of 2023.
The certification system aims to help Aldi's farmers in advancing sustainable farming practices in key areas such as water and soil management, wildlife and biodiversity enhancement, energy efficiency and carbon footprinting, and waste reduction.
Aldi UK corporate responsibility director Liz Fox said: "We are committed to reducing our environmental impact wherever possible – including lowering greenhouse gas emissions, reducing waste, and increasing our sustainable sourcing – all while offering high-quality products at unbeatable prices.
"We are proud to be working with LEAF, which is a significant step in our journey to achieving our ambitious sustainability goals."
The environmental assurance system incorporates the principles of regenerative agriculture and currently operates in 19 countries.
The system supports all the farming sectors, including fresh produce, combinable crops, flowers, ornamentals and livestock.
LEAF director of business development Clare Mike said: "Retailers have a critical role to play in driving forward and supporting more climate-positive approaches to food production.
"Through LEAF Marque certification, underpinned by regenerative, nature-based farming principles and backed up by our extensive demonstration, technical and education activities, our certified farmers are making significant advances in combating the effects of climate change."