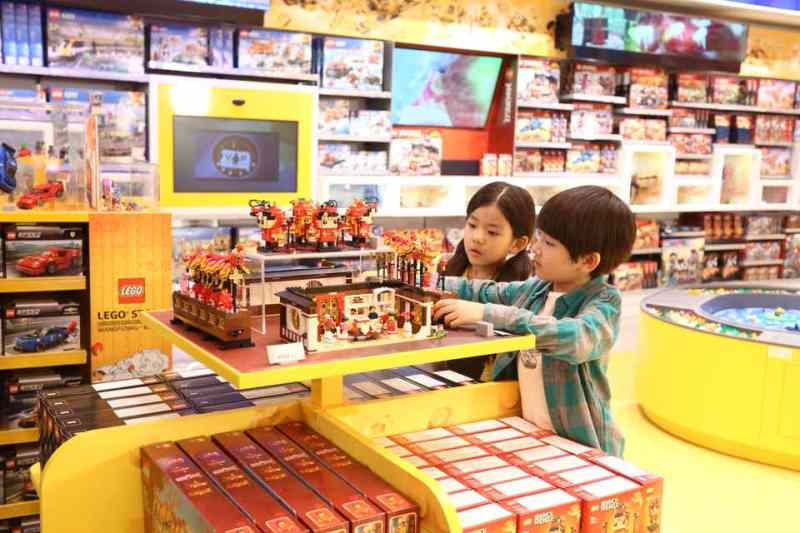 Danish toy production company LEGO has unveiled new LEGO flagship store in Hangzhou, the capital city of Zhejiang province of China.
The 527m2 flagship store offers playful LEGO brand experience and a full lineup of LEGO products, hands-on and personal LEGO experiences.
LEGO Group senior vice president and China general manager Paul Huang said: "We are excited to open our new flagship store in Hangzhou, a city which is well-known for its culture and history.
"With the uniquely designed store, we can connect with more local children and fans, providing them with an engaging, playful and creative shopping experience. More importantly, we can reach more Chinese children and support them to learn through play."
In addition to Hangzhou store, the retailer now owns four flagship store in China.
It also operates two flagship stores at the People's Square in Shanghai and Wangfujing in Beijing.
The company plans to open its fifth flagship store in Shenzhen City by the end of this year.
Bedsides the flagship store, the company reportedly plans to open 80 new retail stores in China this year, taking its total retail store to 220 in China.
Huang added: "China is an important strategic market for the group, and we are confident in the Chinese market."
Last September, The LEGO Group revealed that it is set to open more than 140 stores in 35 Chinese cities by the end of 2019 as part of the company's strategy to expand its physical and digital presence.