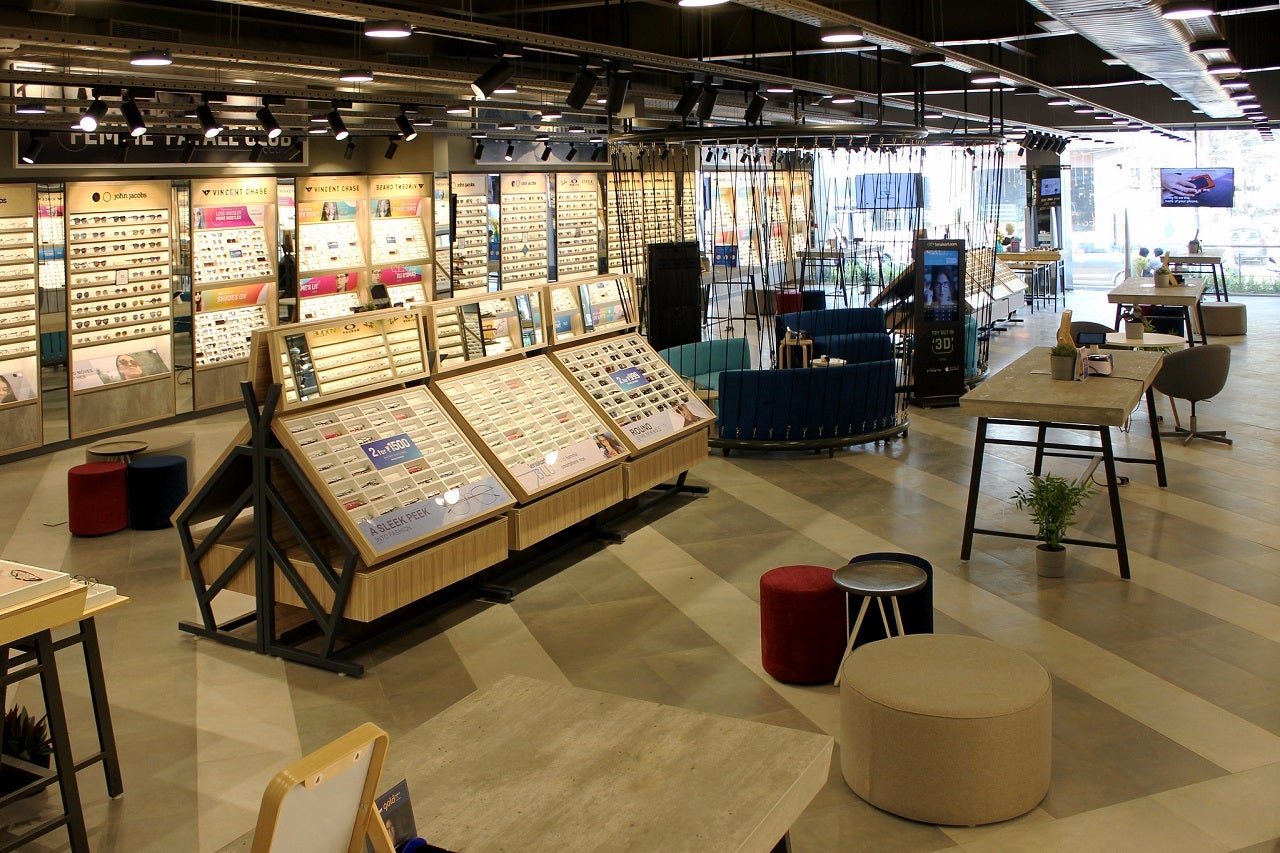 India's eyewear retail chain Lenskart has reportedly made an investment in video analytics start-up Tango Eye.
Tango Eye is engaged in the conversion of video data into actionable insights and helps retail stores improve their sales and efficiency.
The $672,517 (Rs50m) investment was made through Lenskart Vision Fund and will be used by Tango Eye to increase its retail store footprint from 2,000 outlets to 10,000.
Tango Eye will also be able to further improve its product features and increase customer base across the globe.
Additionally, it intends to expand its team by appointing technical as well as business development professionals.
Tango Eye founder and CEO Suren Gounder said: "The fundraising will allow us to add new features to the product enabling our customers to embark on the phygital journey and harness in-store technology.
"We will be working to achieve a growth rate of 10x in the next 12 months. We are in talks for additional funding.
Additionally, Lenskart will invest up to $20m in firms associated with eye-care, eyewear and omnichannel retail sectors.
Lenskart co-founder and CEO Peyush Bansal said: "We want to support exceptional entrepreneurs by helping them build successful enterprises.
"We will utilise our expertise and experience in scaling start-ups to help Tango Eye strengthen its presence and boost its technological developments and for additional investment rounds."
Last December, Lenskart unveiled its plan to expand its physical store network in South-East Asian market. As part of this initiative, Lenskart plans to foray into Indonesia and Vietnam markets by March 2022.