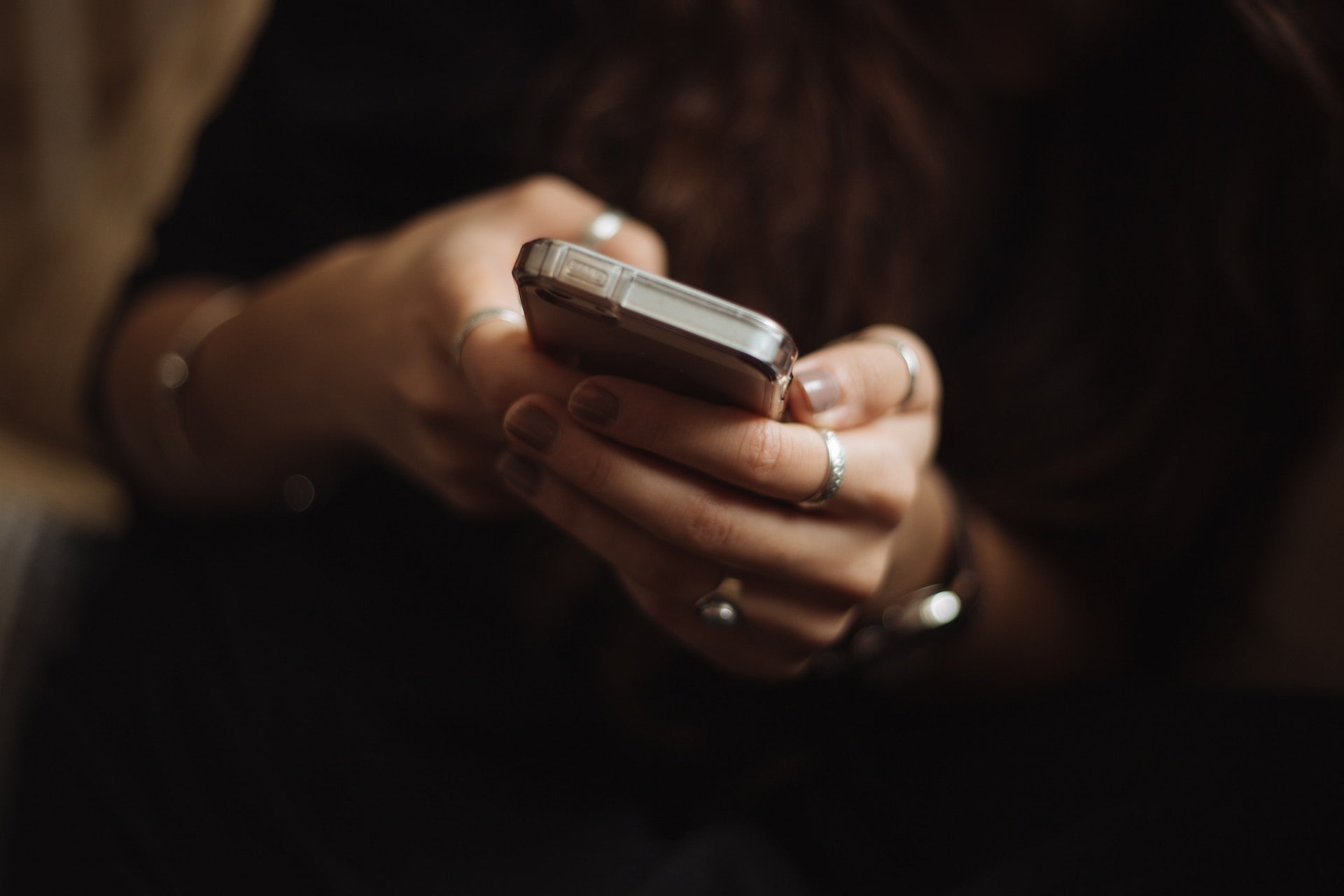 Russia's multi-format food and FMCG retailer Lenta has reported an almost 62% drop in its core profit in the first quarter of 2023 on a year-on-year (YoY) basis.
During the period under review, earnings before interest, tax, depreciation and amortisation (EBITDA) were ₽2.6bn ($31.9m) as against ₽6.9bn in the year-ago quarter.
The fall in profit was attributed to weak consumer demand, soaring inflation and economic uncertainty.
Total sales during the first quarter of 2023 decreased by 5.8% to RUB124.6bn.
Retail sales during the quarter were at ₽122.5bn, representing a fall of 6.2% YoY, while like-for-like (LFL) sales fell by 5.6%.
Lenta CEO Vladimir Sorokin said: "In this environment, consumers have continued to cut costs: choosing cheaper brands and categories of goods, buying essentials only, and reducing additional spending. We can see the impact of this factor in our numbers: decreases in both the frequency of visits and the number of items per ticket."
"Taking external factors into account, we are focusing on what we can influence: developing our business and adapting our offer to meet the needs of consumers. We are expanding our product line in lower price segments; actively working on promotions; testing new formats, including hyper-economy and also continuing to work on cost optimisation."
As online sales rose 1.1% to ₽11bn, the company further invested in developing its online business.