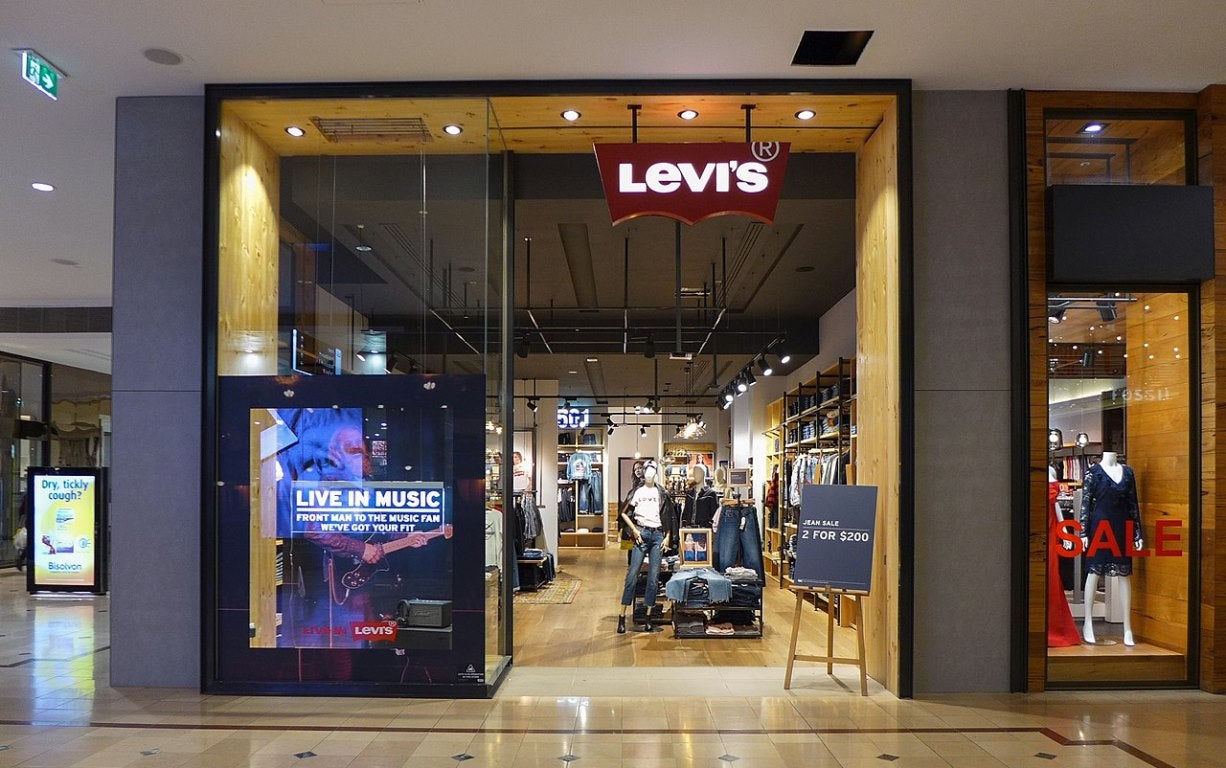 American clothing company Levi Strauss & Co has announced that its Red Tab jeans collection will be expanded to 500 Target stores. 
The expansion will take place by fall of 2021 after the introduction in select Target stores and on Target.com last year. 
Target executive vice–president and chief merchandising officer, style and owned brands Jill Sando said: "We want Target to be guests' go-to denim destination, and that means curating the very best national brands alongside our incredible owned-brand assortment.  
"Our decade-long partnership with Levi Strauss & Co. has helped us do just that. As our partnership grows, together we're giving guests more of the Levi's they love, while also appealing to new fans in the making."
The development follows in conjunction with the announcement of Levi's financial results for the third quarter ended 23 August. 
Levi reported that net revenues declined 27% during the third quarter primarily due to the impacts of the Covid-19 pandemic. 
The company's e-commerce net revenues posted 52% growth for the quarter. 
Diluted EPS was $0.07 and adjusted diluted EPS was $0.08. 
Levi Strauss & Co-president and chief executive officer Chip Bergh said: "As we continue to navigate the Covid-19 pandemic and its impact, we are laser-focused on the areas that will drive value and enable us to emerge stronger on the other side, including elevating our already iconic brand, investing in digitisation, and accelerating our efforts to diversify across geographies, product categories and distribution channels, including doubling down on our fast-growing direct-to-consumer business. 
"These investments are already paying off- we exceeded our expectations for the third quarter, our total digital business has doubled as a share of total net revenues, and Levi's remains the global leader in denim, where our women's business continues to take market share. And the brand has gotten even stronger during the pandemic."