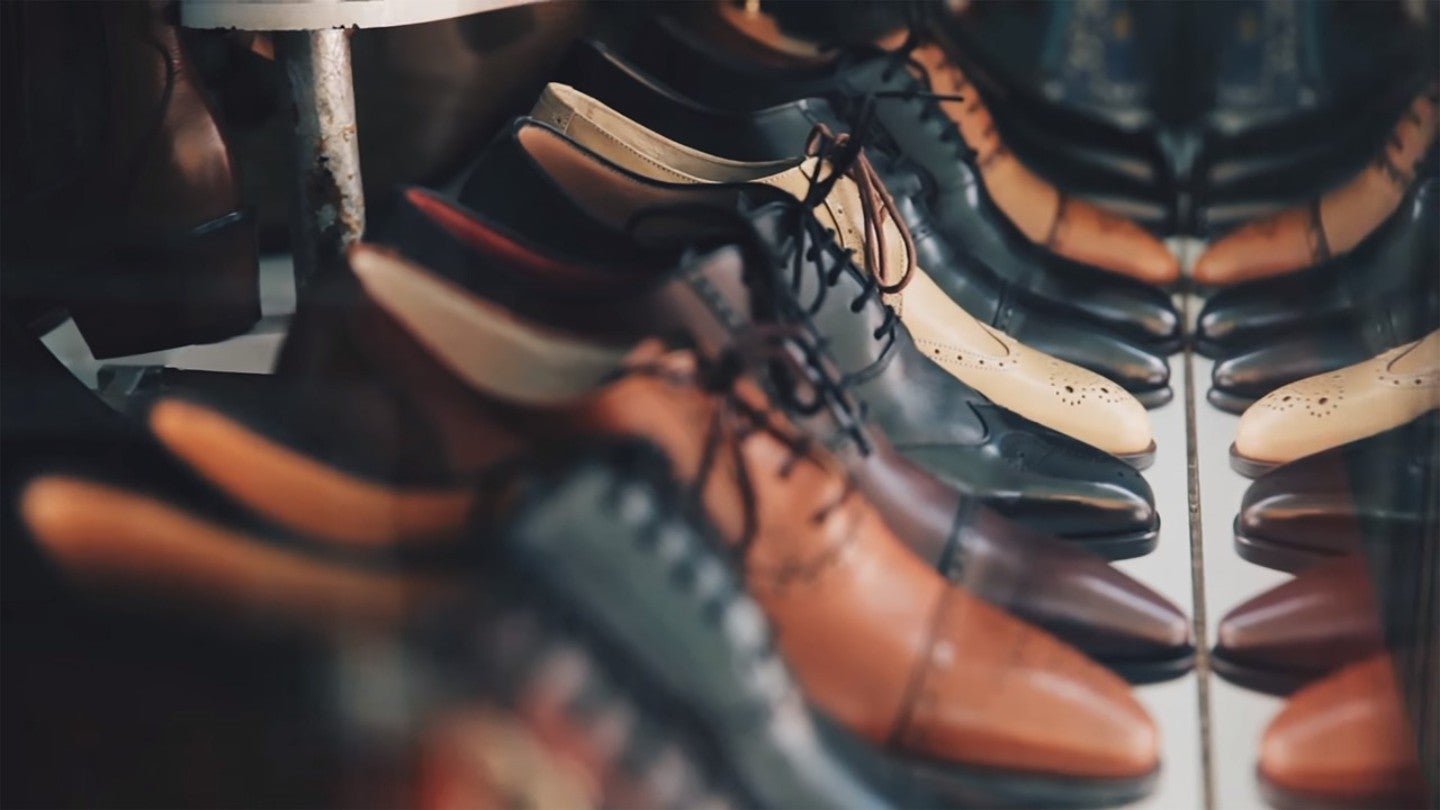 Indian footwear brand Liberty Shoes has forecast a 10% to 15% growth in sales for the upcoming summer season from March to June 2023.
This was confirmed by Liberty Shoes Retail director Anupam Bansal in an interview with FinancialExpress.com.
Bansal said: "Typically in value terms, winters contribute to almost 55%-60% and summers contribute to 40%-45% since open footwears are priced much lower than closed footwears."
According to the report, the brand has recorded a growth of nearly 20% this fiscal year (FY), with specific categories of the brand, such as sports and athleisure, reflecting a growth of 25% out of the overall sales.
Apart from the two divisions, the company's school shoes business has also recorded an upward trajectory in the previous quarter. This growth has contributed about 20%-25% of growth.
During the interview with FinancialExpress.com, Bansal revealed that the company is currently focusing on expanding its manufacturing capabilities to boost production in India. He said that the current goal is not on importing the footwear.
Bansal added: "We produce almost 35,000 to 40,000 pairs every day. Within our plant, almost 80%-85% production happens in-house. The rest of the production is evenly distributed between outsourcings. And in that, about 30% comes from imports. However, it is on a reducing trend right now because our dependence on the outsource economy is reducing drastically."
This effort is further expected to promote the Government of India's 'Make in India' and 'Atmanirbhar Bharat' initiatives.
Liberty Shoes owns and operates 450 Exclusive Brand Outlets (EBOs), with a presence in online stores as well as multi-brand stores.
Bansal specified that future plans include the expansion of stores, with an expected target of 50-100 stores on a year-on-year basis.
He said the company has already allocated approximately $1.216m to $1.824m (Rs100m to Rs150m) on-year capital expenditure.