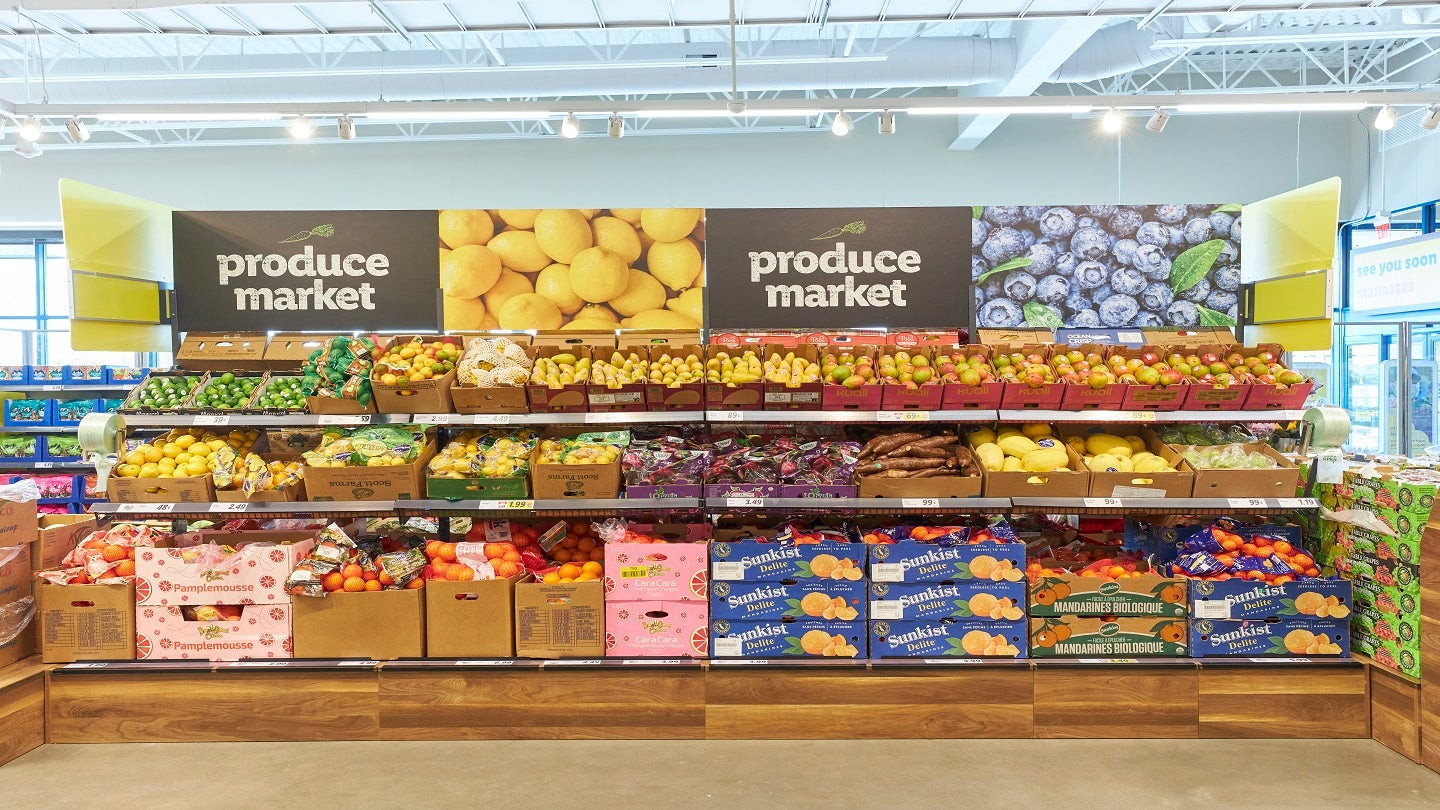 International discount retail chain Lidl is set to open its second store in Manhattan, New York City.
Spanning 23,000ft², the new grocery store will be located at the base of MAG Partners' housing development building at 335 Eighth Avenue in Chelsea, Manhattan, between West 26th and West 27th streets.
The company has signed an agreement with MAG Partners for a 15-year lease. MAG Partners is developing a 188-unit residential project and has selected Lidl for the retail component of the project.
The new Chelsea store is expected to open in early 2026. The retailer opened its first location in Manhattan, at 2187 Frederick Douglass Boulevard in Harlem, in February 2022.
The new store will include sections for fresh produce, a bakery, floral items, meats and seafood. It will also offer other everyday grocery essentials.
Approximately 80% of the items will be private-label products, focusing on sourcing locally in the US.
Lidl Northern Region real estate senior director Or Raitses was quoted by Winsight Grocery Business as saying: "We are excited to introduce Lidl's fresh groceries, low prices and convenient shopping experience to the Chelsea community.
"We look forward to continuing our expansion in New York City and opening even more stores in the future, bringing our unique value proposition to additional areas of the city where New Yorkers for far too long have had to put up with high grocery prices."
Demolition on the proposed housing development site is expected to begin this month. The existing retail building previously housed a McDonald's store, a Taco Bandito restaurant and a Gristedes supermarket.
MAG Partners founder and CEO MaryAnne Gilmartin said: "MAG Partners is thrilled to welcome a high-quality supermarket to the Penn South community.
"Lidl shares our commitment to the greater Chelsea community and will bring excellent service and products to this neighbourhood."
A CBRE team represented Lidl in the lease deal while a team from Cushman & Wakefield represented MAG.