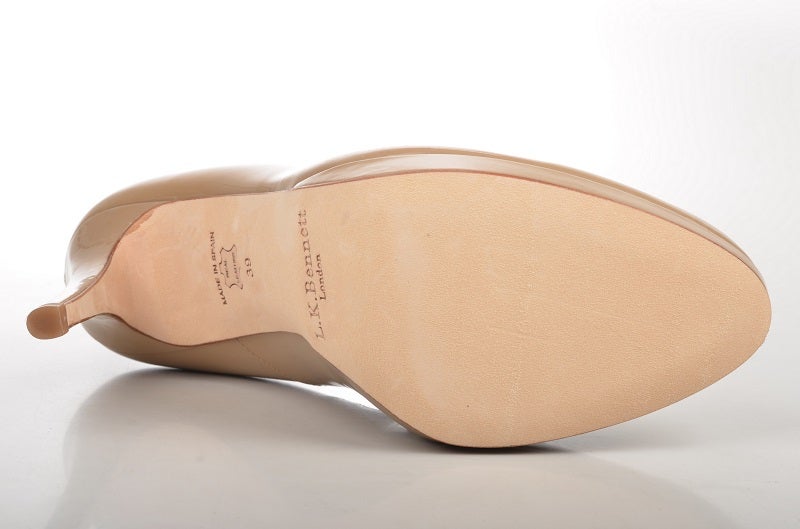 London-based luxury fashion brand LK Bennett is preparing to bring in administrators as the company struggles to cope with on-going funding concerns, according to a report by Sky News.
It has been reported that UK accountancy firm EY has been appointed to manage the LK Bennett administration if no new investment is found, however this has not been confirmed by the company. The report also claims that nearly 500 UK jobs are at risk and that the founder and owner Bennett, known as 'the queen of the kitten-heel,' had brought in advisors to "examine options" nearly 18 months after buying back the company from Phoenix Equity Partners in 2017. The deal, which was made in 2008, is said to have valued the company at £100m.
LK Bennett made pre-tax losses for several years, with its latest results showing an operating loss of £5.9m for the year ending 29 July 2017. A 'corporate restructuring' that included the reduction of amounts owed by former companies was behind much of the pre-tax losses.
LK Bennett was founded in 1990 and has 41 stores across the UK and 52 overseas in countries including the US, China and Russia.
LK Bennett and EY have declined to comment.