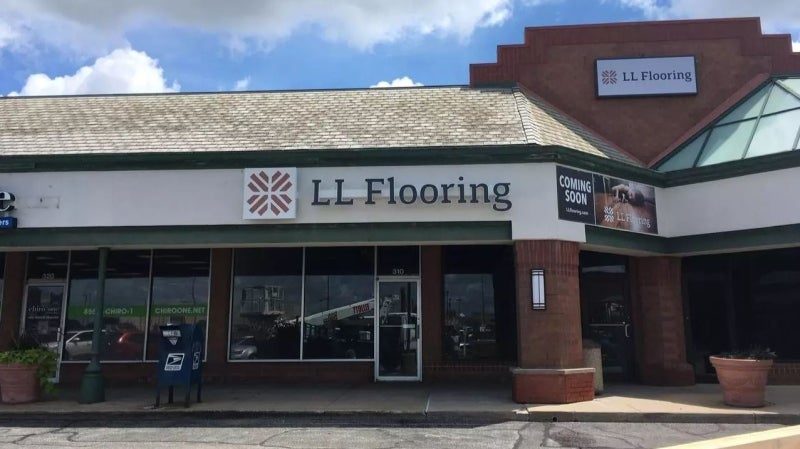 Speciality hard-surface flooring retailer LL Flooring has expanded its retail footprint with three new stores in the US.
The new stores are located in Abilene, Texas; Mundelein, Illinois; and Prescott Valley, Arizona.
LL Flooring's new stores feature a team of flooring experts to guide retail customers and Pros in their flooring journey.
In addition, the stores house Design Centers, which are equipped with the online Picture It! floor visualiser tool.
The tool allows collaboration between associates and customers. A photo of any room can be uploaded by the customers and a LL floor can be picked and previewed to check how it will look in their space.
All the company's retail locations also offer samplings of more than 500 varieties of hard surface flooring, including eco-friendly waterproof hybrid resilient Duravana, displayed through large sample boards.
LL Flooring president and CEO Charles Tyson said: "We are pleased to open three new locations offering a wide selection of on-trend wood and wood-look flooring and an engaging, supportive shopping experience led by design-focused flooring experts.
"Our number-one aim is to be a resource for both retail customers and Pros, and help our customers find the best flooring for their project."
The latest openings took LL Flooring's total retail footprint to 440 locations across the US.
Customers can also order free samples from its 440 stores and its digital channel, LLFlooring.com.
In addition, the retailer offers a team of experts for customers who opted for a full-service solution by arranging for professional installation by independent contractors.
In June, LL Flooring announced that it opened six new stores across the US from April through June.