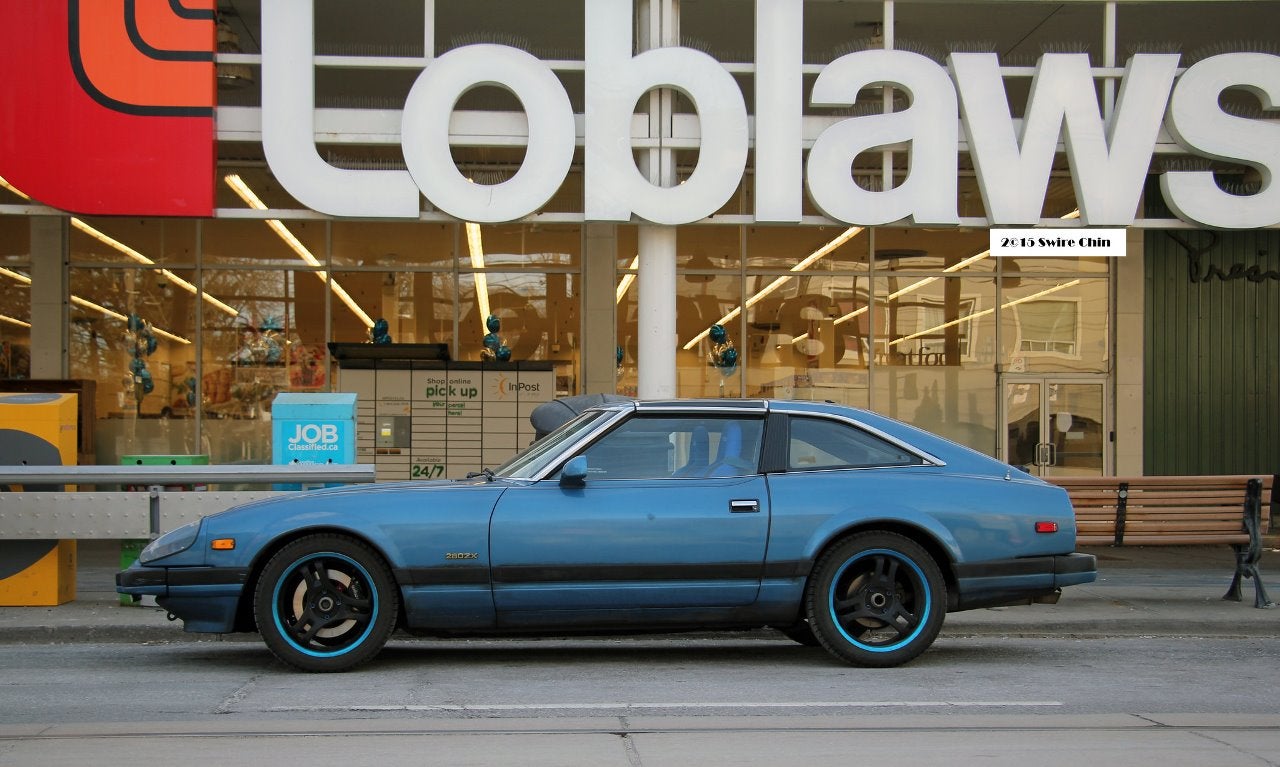 Canadian retailer Loblaw Companies Limited has announced the acquisition of eyeReturn Marketing 's technology and associated team.
Eyereturn Marketing is a subsidiary of Torstar and the purchase was made by Loblaw Inc.
The new technology will boost the company's full-service digital marketing agency Loblaw Media, which was introduced last year.
The purchase will allow Loblaw Media to create targeted ad campaigns and promotions while lowering the retailer's dependence on third-party media technology.
In addition, it will allow the agency to use transaction-based insights to better link brands and customers.
Loblaw chief customer officer Uwe Stueckmann said: "This acquisition is an important milestone for us, adding immediate capability and credibility to our growing media business.
"These team members are some of the best and brightest in the ad technology space.
"Together, we'll take Loblaw Media to the next level, delivering outstanding campaigns with meaningful insights for our clients and promotions for our customers."
With more than 2,400 corporate, franchised and associate-owned locations, Loblaw, its franchisees, and associate-owners offer grocery, pharmacy, health and beauty, apparel, general merchandise, financial services, and wireless mobile products and services.
The retailer employs approximately 200,000 full- and part-time employees.
Earlier this week, Loblaw entered into a multi-year partnership with Gatik for the deployment of autonomous delivery vehicles fleet to transport multi-temperature goods.