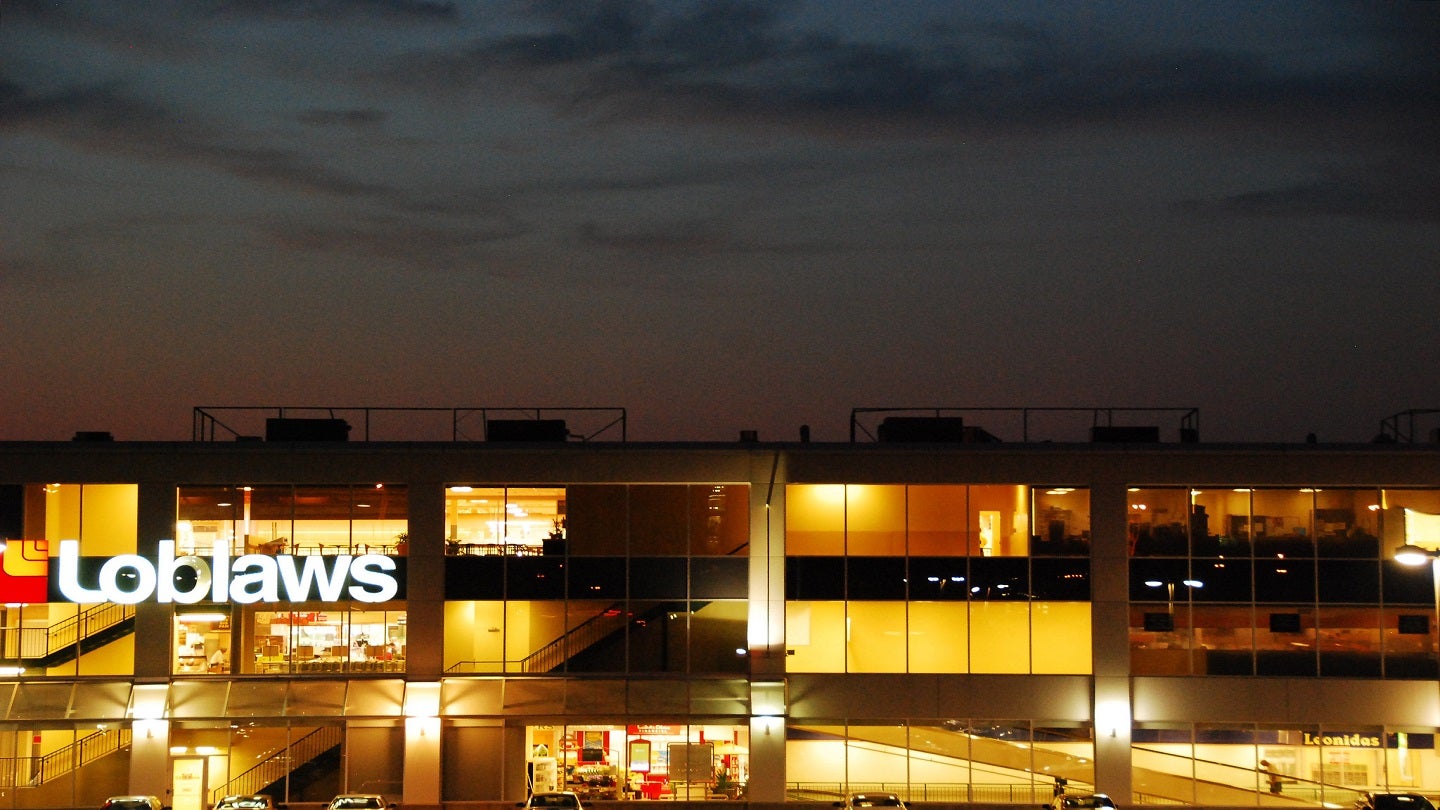 Canada-based food and drug retailer Loblaw and its parent company George Weston have appointed Danish retail executive Per Bank as president and chief executive officer of Loblaw.
The appointment comes following a global talent search which started in August 2022 when the retailer's chief operating officer Robert Sawyer announced that he would retire at the end of 2023.
Per Bank has more than 30 years of experience in retail operations and supply chain and is the outgoing chief executive officer of Danish retailer Salling Group.
The appointment will not affect Galen G. Weston, who serves as the chair of the Loblaw board of directors, as well as chair of the board of directors and CEO of Canada-based holding company George Weston.
Weston said: "Over the past two years, we have strengthened the foundations of the company. Our management team is exceptional, and our 220,000 colleagues continue to deliver for our customers every day.
"In Per we have found a world-class retail executive to help us build from that position of leadership and strength and to continue on that journey."
Per Bank is expected to join Loblaw in the first quarter of fiscal 2024 and will monitor the retailer's daily operations, reporting to Loblaw's board of directors.
Robert Sawyer will continue to serve as the chief operating officer until the end of the year.
Weston added: "Robert, Richard and I have worked side by side with our management teams to improve Loblaw's performance. Per is an exceptional executive with a decades-long track record of delivering retail excellence and successful growth – enabling a smooth transition for our teams.
"Coming from Salling, he arrives with a clear understanding of what it means to lead a nation's largest retail network and team and a family company established more than a century ago to help Canadians live life well."
The appointment of the new executive comes amid retailers being subjected to public scrutiny as food prices continue to soar due to high inflation in Canada.
Grocery executives, including Galen G. Weston, were summoned before a parliamentary committee in Ottawa for questioning earlier this year.
Loblaw recently revealed plans to invest more than $2bn ($1.5bn) in 2023 to expand Canadian business.