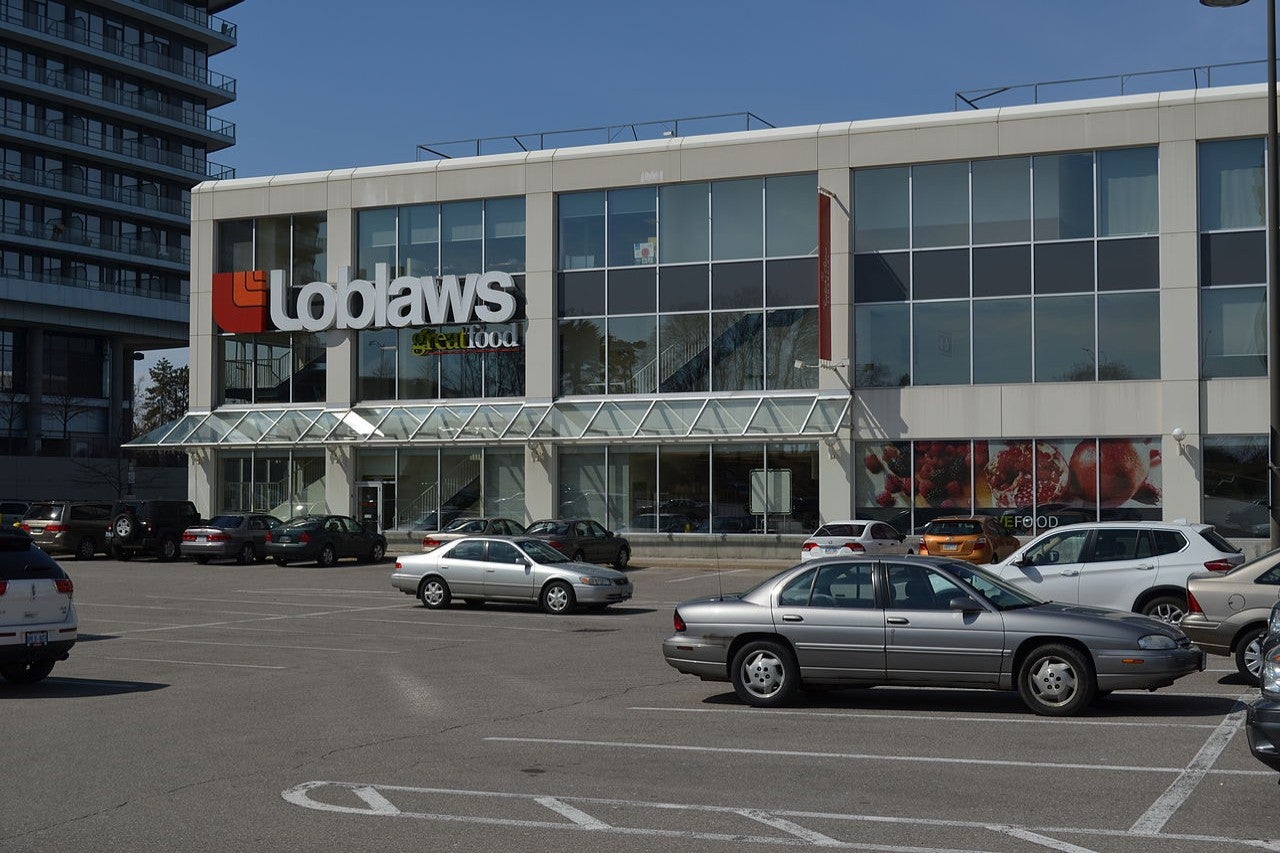 The growth was slightly better than expected and represents an increase of $72m or 0.6%, compared to $11.8bn in the same period of last year.
The company posted a $313m net profit available to shareholders, up from $240m in the prior-year period.
Its diluted net earnings per common share (EPS) were $0.90 for the quarter, compared to $0.66 in the first quarter of last year.
E-commerce sales in the first quarter grew 133% compared to last year. The increase was driven due to the company's focus on reducing costs and addition of higher-margin offerings online.
Loblaw's retail segment mainly includes corporate and franchise-owned retail food and Associate-owned drug stores. In-store pharmacies and other health and beauty products and apparel and general merchandise also form part of the segment.
Retail segment sales were up by $86m, or 0.7%, to $11.67bn compared to the first quarter of last year.
During the quarter, Food Retail (Loblaw) same-stores sales increased by 0.1% while Drug Retail (Shoppers Drug Mart) same-store sales fell by 1.7%.
Pharmacy same-store sales increased by 3.5% while front store same-store sales fell by 6.4%.
Loblaw's operating income was $617m for the quarter, an increase of $76m or 14%.
Loblaw executive chairman Galen Weston said: "A year into the pandemic, our stores, supply chain and digital assets have demonstrated resilience and innovation and are better prepared than ever to serve the needs of Canadians.
"Our strong financial results reflect continued momentum and positive consumer response to the value and services in our stores and our expanding online solutions."
Loblaw said that it would 'lap' last year's revenue increase and its highest quarter of Covid-19 related costs in the second quarter of the year.
In the first four weeks of the second quarter, the company's Food same-store sales have declined slightly, while its Drug same-store sales have trended positively.
Last November, Loblaw entered a multi-year partnership with Gatik for the deployment of a fleet of autonomous delivery vehicles.
The retailer has used the vehicles to transport multi-temperature goods from its automated picking facility to retail locations across the Greater Toronto Area.