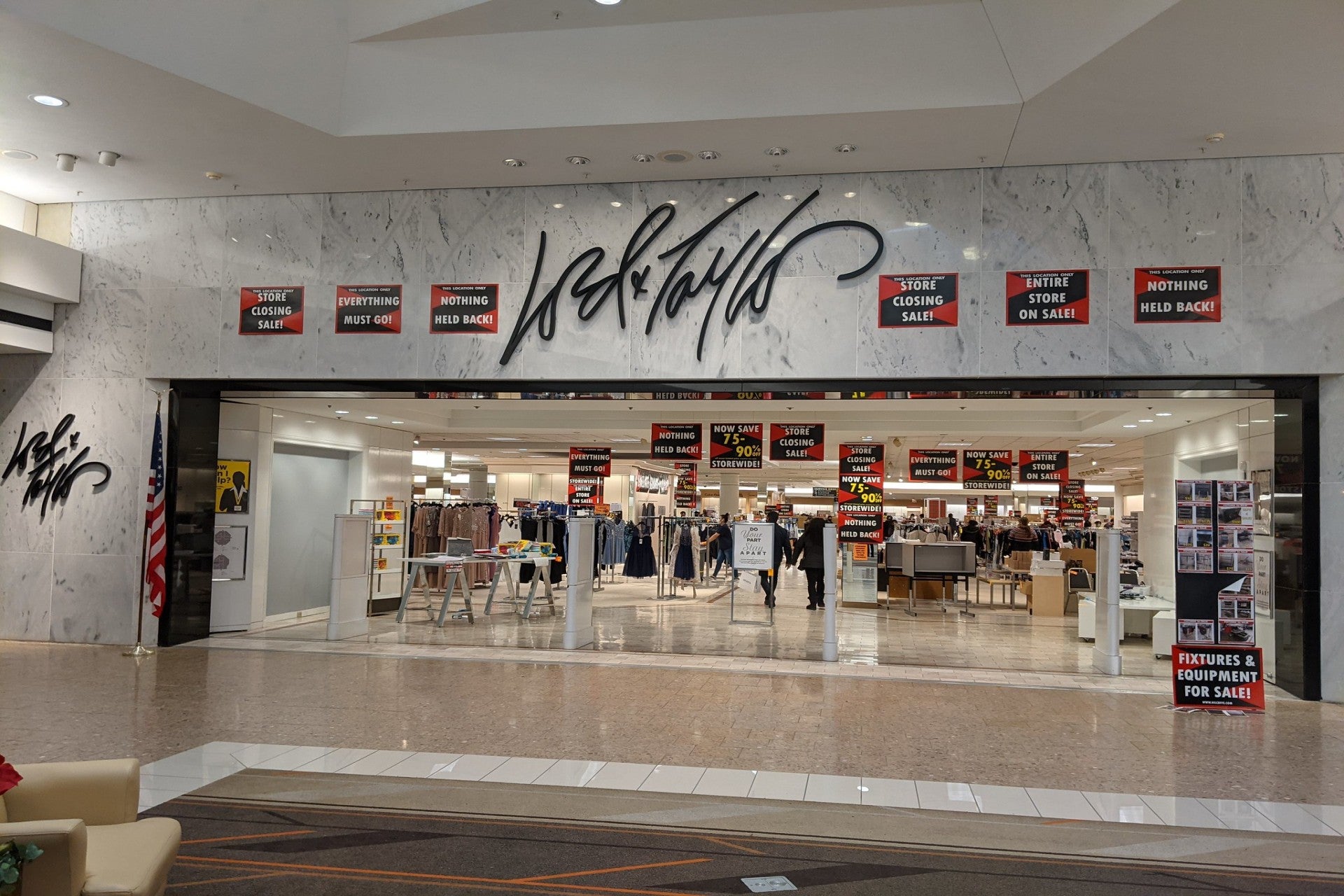 US-based department store Lord and Taylor has been relaunched by its owner, the Saadia Group, as a digital collective store.
The digital platform will initially focus on up-and-coming and emerging brands and other classic favourites in men's and women's clothing, beauty and home products.
Over the next few weeks, the platform will offer new assortments, exclusive collaborations and product launches across different categories.
Saadia Group principal and co-founder Jack Saadia said: "The future of retail is fast and agile, mirrored by our team, which has managed to put together a fantastic assortment of merchandise and a website in less than 120 days.
"We are deeply committed to continuing the brand's rich legacy in a progressive way. Today's unveiling is just the beginning."
The company has yet to provide information on launching physical stores under the Lord and Taylor brand, but it plans to sublease 41,000ft² of office space in New York City to serve as the brand's new headquarters.
Founded in 1826, Lord and Taylor is said to be the US's oldest department store.
In August 2019, the brand was acquired by clothing rental business Le Tote, which went bankrupt a year later.
In October, the Saadia Group acquired Lord and Taylor's inventory, intellectual property and e-commerce assets for $12m from Le Tote. In February, it completed the liquidation of all 38 Lord and Taylor stores as well as its website.