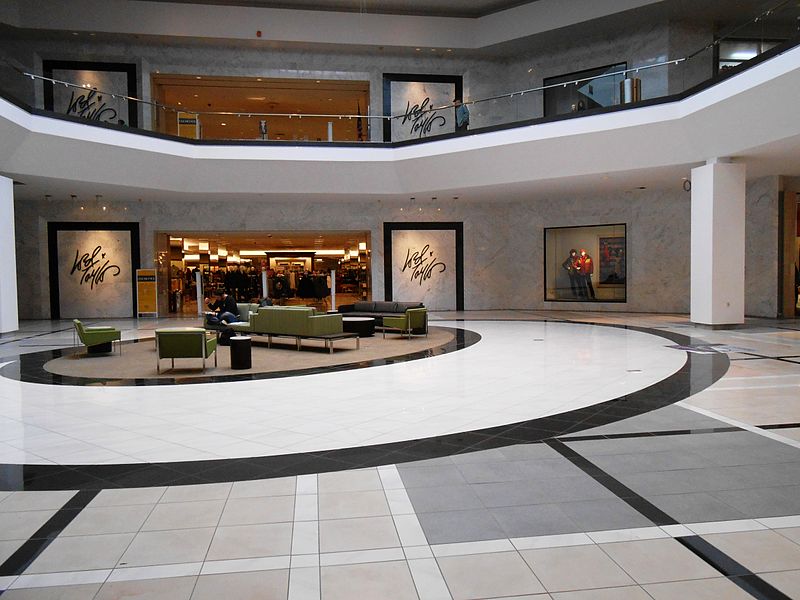 US department store chain Lord & Taylor has added five more Lord + Taylor stores to the store closing sale process.
The new additions take the total list of closing locations to 24 as the search for a buyer of the brand continues.
The company, which filed for bankruptcy protection on 2 August, is planning to restructure under the process to keep its business alive.
Last year, fashion rental subscription service Le Tote signed an agreement with Canada-based retailer HBC and bought Lord & Taylor for a total consideration of $100m.
The store closing sale process is led by a joint venture of Hilco Merchant Resources and Gordon Brothers.
The stores include Schaumburg, Illinois, Salem, New Hampshire, Rockaway, New Jersey, Livingston, New Jersey and Huntington Station, New York.
Brands like Vince Camuto, Michael Kors, Calvin Klein, Adidas and more are part of the sale.
Joint venture spokesperson said: "Lord + Taylor customers will now save 20-40% off the lowest ticketed prices on all merchandise, with limited exceptions.
"We encourage shoppers to visit their nearby location now and take advantage of these significant savings before it's too late."
Store fixtures are being sold at compelling prices as part of these closing sales.
Kirkland & Ellis served as legal advisor to Le Tote and Lord & Taylor and Berkeley Research Group as restructuring advisor.
Recently, American clothing and accessories retailer Gap reportedly decided to close three stores in San Francisco, US.