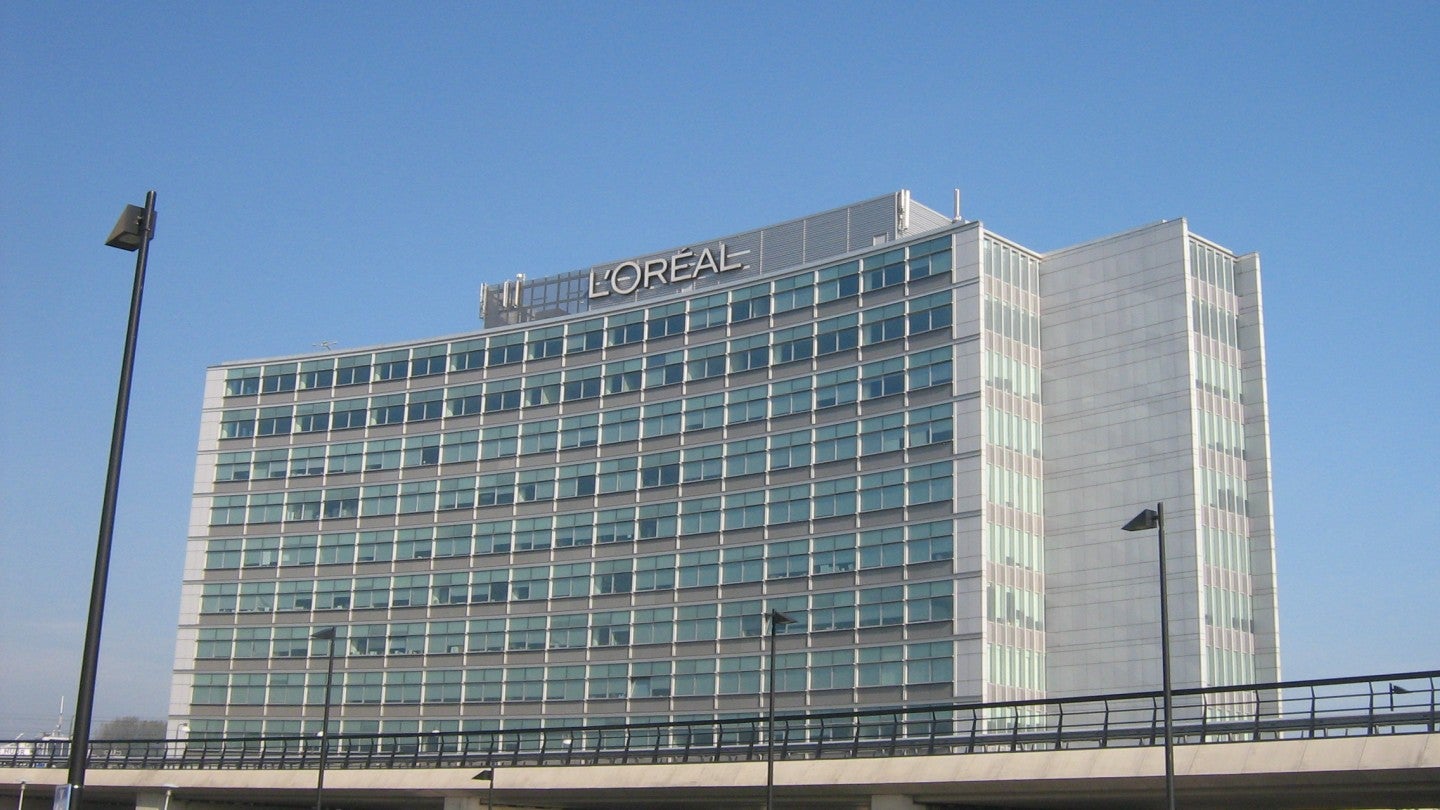 Brazilian personal care group Natura &Co has signed an agreement to sell its Australian luxury beauty brand Aēsop to L'Oréal.
The estimated enterprise value of this proposed deal is approximately $2.52bn.
The next steps in the transaction will be obtaining certain regulatory approvals and the associated customary closing conditions.
L'Oréal Luxe president Cyril Chapuy said: "We look forward to welcoming Aēsop's CEO Michael O'Keeffe and his experienced and passionate teams to continue to grow together the brand's remarkable potential, by carrying on cultivating its uniqueness and its values.
"We have great confidence that Aēsop will join the L'Oréal Luxe Billionaire brands club and therefore contribute significantly to the growth of the division in the years to come."
Aēsop is a luxury brand for skin, body and hair products. The brand was launched in 1987 and is known for its sustainable vegan formulations, plant-based ingredients and amber packaging.
This Australian brand currently has approximately 400 different points of sale across different locations and countries, including New Zealand, Australia, the Americas, Asia and Europe.
It also expanded its footprint in China when it opened its first store there in 2022.
In 2022 Aēsop registered sales of around $537m.
Natura &Co CEO Fábio Barbosa said: "The divestment of Aēsop marks a new development cycle for Natura &Co. With a strengthened financial structure and a deleveraged balance sheet, Natura &Co, exercising strict financial discipline, will be able to sharpen its focus on its strategic priorities, notably our investment plan in Latin America.
"We are confident that Aēsop's growth story will continue under the ownership of L'Oréal and wish Aēsop continued success in this new chapter."