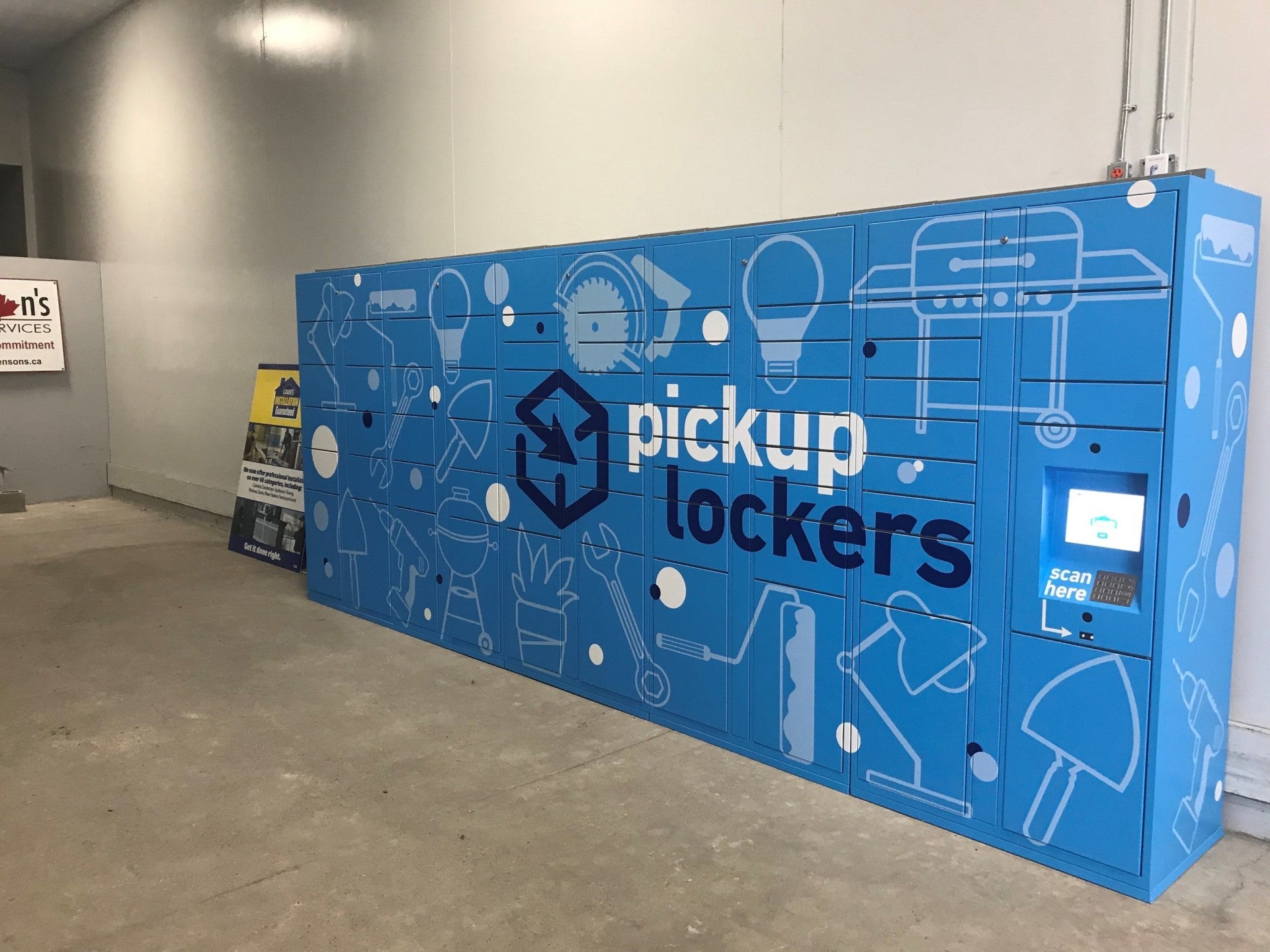 Canadian home improvement retailer Lowe's Canada is set to launch new contactless pick-up lockers at select stores in the country.
The order retrieval system will be installed near the entrance of 48 participating Lowe's stores by the end of the month. Some stores are due to launch the system this week.
The lockers, equipped with Bluetooth technology and a touchscreen, will give customers instructions on how to retrieve products they ordered online.
Customers will then have up to seven days to retrieve their purchases after receiving an email.
The launch is part of Lowe's Canada's continuous efforts to enhance its customer experience.
Lowe's Canada stores senior vice-president Tony Cioffi said: "As customers everywhere turned massively to online shopping over the past year, it became increasingly important for us to provide them with a quick and easy way to pick up their orders at their local store without having to wait in line at the customer service desk.
"Improving the way we do business and how we serve Canadians is a constant priority at Lowe's Canada, and time was of the essence in the context of the Covid-19 pandemic, with people looking to have as little contact as possible.
"Our IT and Operations teams did a phenomenal job bringing this project to life, working hand in hand to make this automated pick-up solution available to our customers in a timely manner."
Based in Boucherville, Quebec, Lowe's Canada operates around 470 corporate and affiliated stores under different brands.
After completing the initial launch at Lowe's stores, the new contactless order retrieval system will be installed at select RONA and Reno-Depot corporate stores over the coming months.
In June, the retailer announced plans for a distribution centre in High Plains Industrial Park, Greater Calgary.