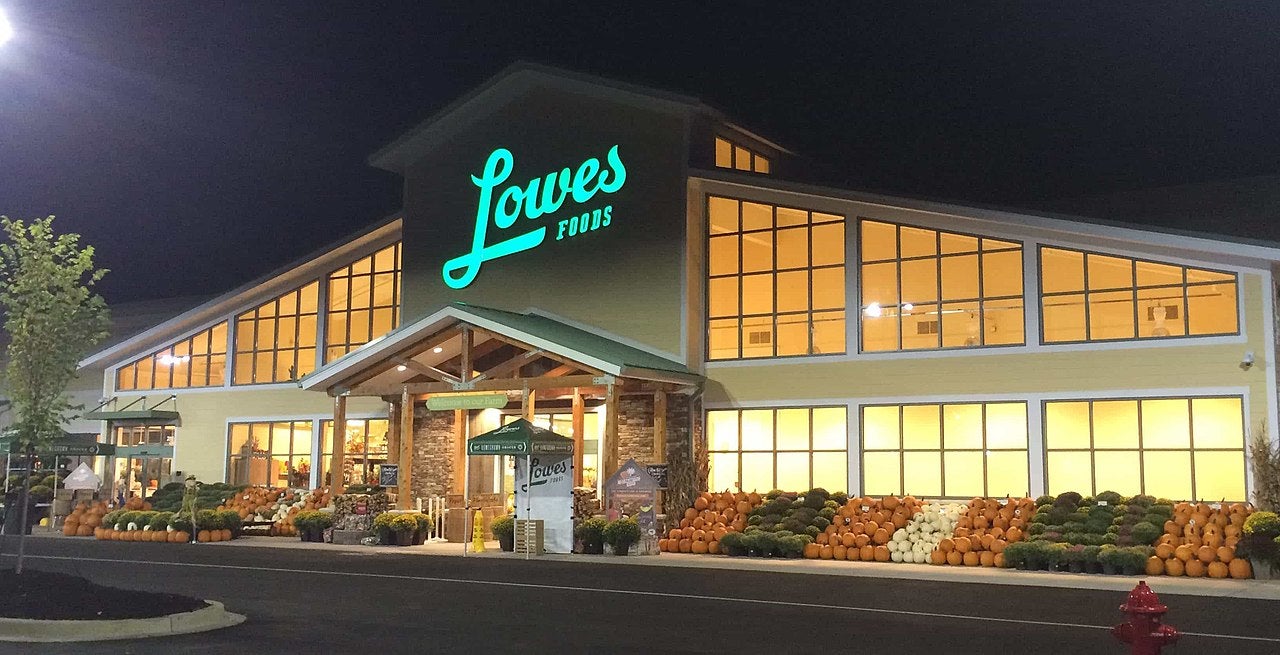 US-based supermarket chain Lowes Foods has partnered with QuickCollect Solutions to provide grocery delivery options for consumers in North Carolina returning to the workplace.
Powered by grocery pickup solutions provider Bell and Howell, QuickCollect Solutions' pickup systems have been used by a number of retailers, grocers and pharmacies across North America.
Under the delivery scheme, groceries are stored in QuickCollect GL, a temperature-controlled grocery locker with temperature zones ranging from 'heated' to 'frozen'.
Consumers will receive notifications via text or email with a unique pickup code once their orders have been delivered to the lockers.
The companies have installed the first set of lockers for the programme outside Bell and Howell's headquarters in Durham, North Carolina.
Customers can place their orders online and have them delivered the next delivery day. The service currently delivers three times a week.
Lowes Foods e-commerce vice-president Chad Petersen said: "We're excited to take the foundation we've built in grocery delivery and layer in a completely new level of convenience.
"Our Personal Shoppers pick, prepare and stage orders with the same quality and accuracy as if they were shopping for their own families.
"Then we take the convenience of contactless delivery to the next level by partnering with QuickCollect Solutions to mobilise that experience for our guests.
"We are striving to provide as much ease and convenience as we can to ease the stress of our very busy guests."
QuickCollect Solutions grocery pickup vice-president Joe Zuech said: "In today's contactless delivery world of ease and convenience, this partnership provides consumers with more pickup and delivery options for their grocery shopping experience.
"Our QuickCollect GL lockers are already being used for automated order pickup of fresh food order by grocers, retailers, food banks and farmers markets across North America."