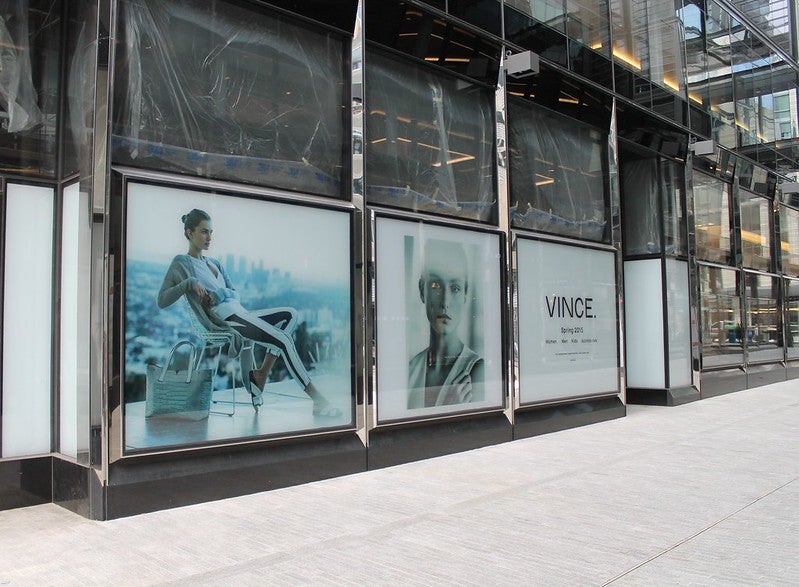 Global luxury apparel and accessories brand Vince has acquired two women lifestyle and fashion brands Rebecca Taylor and Parker.
The acquisition closed last weekend and comprised a total cash consideration of $19.7m. The deal was funded using Vince's existing revolving credit facility.
Vince paid $19.2m of outstanding debt obligations and $0.5m of compensation expense.
Rebecca Taylor and Parker posted combined net sales of around $84m for the 12 months ended 2 February.
Vince chief executive officer Brendan Hoffman said: "We are excited to be creating a diversified portfolio of highly recognised and distinct contemporary brands with this acquisition. The addition of Rebecca Taylor and Parker will position us to gain broad appeal across the contemporary spectrum.
"We see an opportunity to accelerate growth in each of these brands by implementing the Vince strategic playbook to build direct-to-consumer strategies, further expand brand awareness, and leverage core competencies through the sharing of best practices.
"The expansion of our revolving credit facility also provides us with additional financial flexibility to support our growth initiatives. We believe we have the opportunity to double revenue for the company over time with the combination of this acquisition and the continued execution of growth initiatives underway at the Vince brand."
Vince has plans to establish Rebecca Taylor brick-and-mortar stores and e-commerce to expedite direct-to-consumer business.
Additional initiatives include new licensing partnerships and enhanced international footprint and distribution across all retail channels, including e-commerce and wholesale. Rebecca Taylor and Parker brands are currently sold to global high-end department and speciality stores, as well as distributed through own branded e-commerce sites and six Rebecca Taylor retail stores.
In September, Vince opened its first London retail store location.