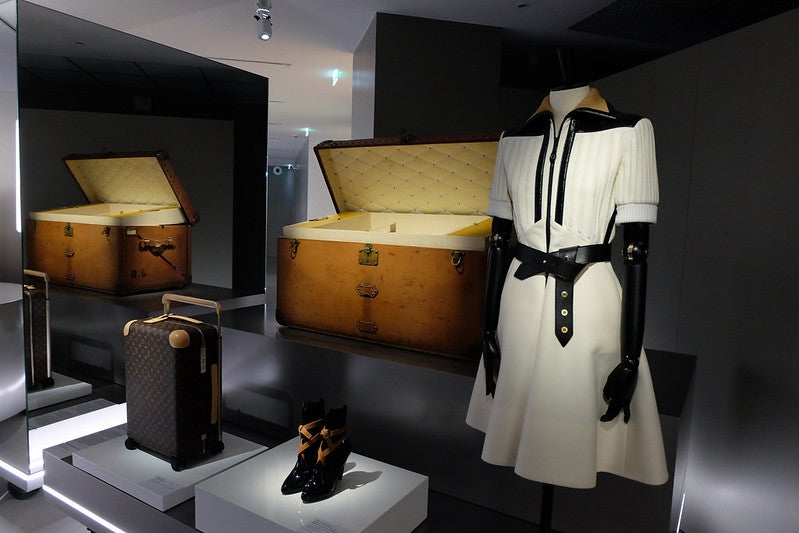 France-based luxury group LVMH has reportedly agreed to pay $11.3m (€10m) to settle the spying claims against it.
The settlement was validated by a French court on 17 December and puts an end to further legal investigations against the group.
It will not be indicted for criminal investigations against France's former domestic intelligence chief Bernard Squarcini.
LVMH was accused of hiring Squarcini in 2013 to spy on private citizens, reported France 24.
Squarcini, who served as a consultant for the luxury group for many years, headed France's domestic intelligence agency from 2008 to 2012.
The allegations focused on Squarcini's corruption acts while working for the company.
He is accused of using his influence and network to spy on François Ruffin, now an elected member of parliament.
Ruffin reportedly called on the court to turn down the clearance as the penalty represented just 0.02% of the company's nearly $50.63bn (€45bn) in revenue last year.
France 24 quoted Ruffin as saying: "Can justice be bought so cheaply? The answer is yes.
"It's a blank check for all future spying operations by multinationals. All LVMH had to do was pay to get out of the proceedings."
Meanwhile, Caroline Viguier, a judge at a Paris court, clarified that the settlement does not translate to LVMH's acceptance of guilt or a judgment against it.
In October this year, LVMH, which owns Louis Vuitton, Dior, Givenchy and the Sephora, posted €44.2bn ($51bn) revenue in the first nine months of this year.