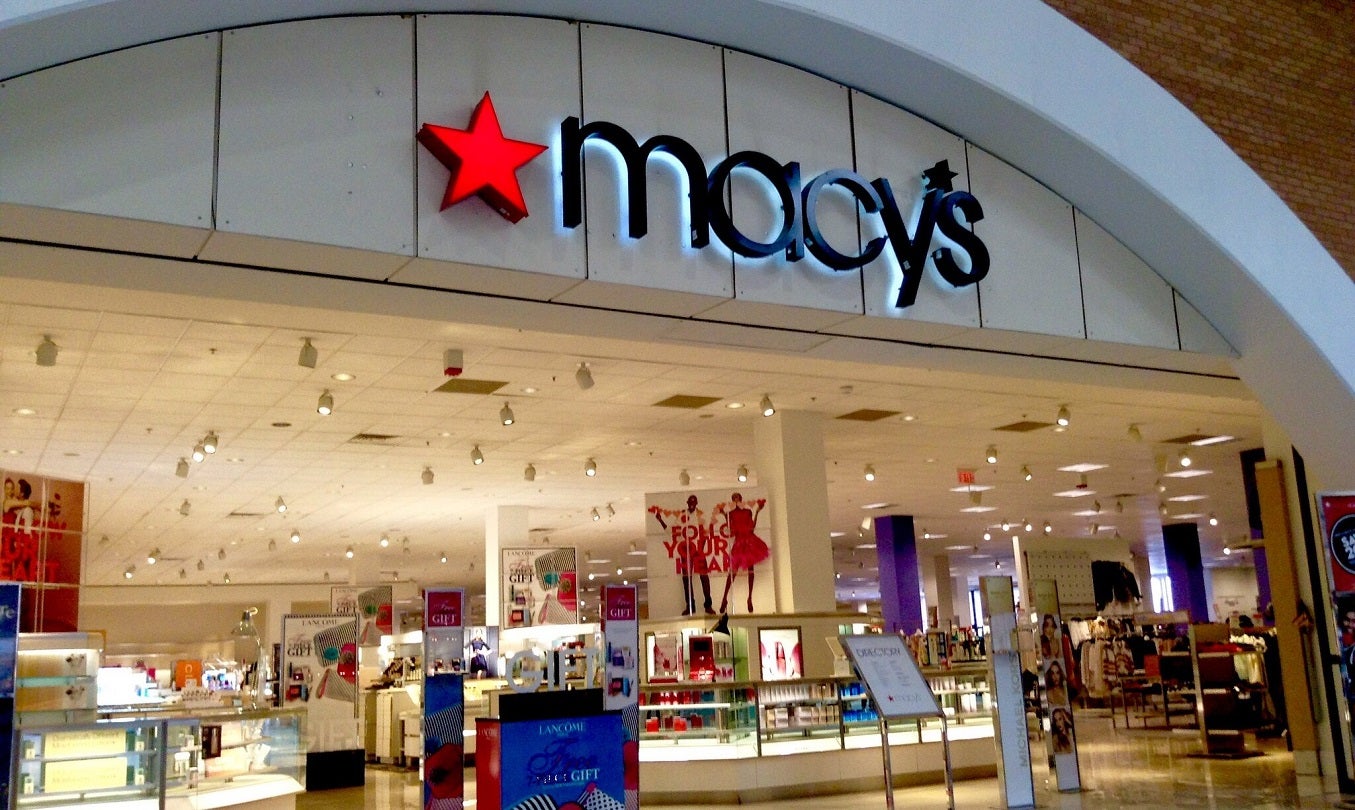 US-based department store chain Macy's has reported full-year net sales of $24.4bn for fiscal 2022 (FY22), down by 0.1% from the prior fiscal year (FY21).
The retailer's comparable sales increased by 0.3% in FY22 on an owned basis against FY21.
Its brick-and-mortar sales rose by 3% over the year, while its digital sales dropped by 6% against FY21.
Macy's net income for FY22 declined to $1.17bn from $1.43bn in the prior year.
The company's diluted earnings per share (EPS) were $4.19 in FY22, down from $4.55 in FY21.
Over the fiscalisnotanounthewordyourelookingforisYEAR, active customers for the Macy's brand decreased by 4% to 42.7 million.
The Bloomingdale's brand registered a 5% increase in active customers to 4.1 million, while Bluemercury saw a 12% increase to around 662,000 active customers.
Macy's chairman and CEO Jeff Gennette said: "We successfully navigated 2022 from a position of financial and operational strength.
"Despite an increasingly volatile macroeconomic climate, through the ongoing execution of our Polaris strategy, we remained agile, pivoted to meet customer demand and elevated our approach to inventory management."
In the fourth quarter (Q4) of FY22, Macy's net sales declined by 4.6% to $8.3bn from the same period of FY21.
The company's digital and brick-and-mortar sales decreased by 9% and 2% respectively from FY21.
Comparable sales for the Macy's brand decreased by 3.9% on an owned basis in Q4 FY22, while Bloomingdale's and Bluemercury recorded comparable sales growths of 1.2% and 7.2% respectively from Q4 2021.
For fiscal 2023 (FY23), Macy's expects net sales of between $23.7bn and $24.2bn, down by 1-3% against FY22.
Gennette added: "As we look to 2023 and beyond, we believe our five growth vectors which include our private brands reimagination, off-mall expansion, online marketplace, luxury brands acceleration and personalised offers and communication will further solidify our modern department store positioning."