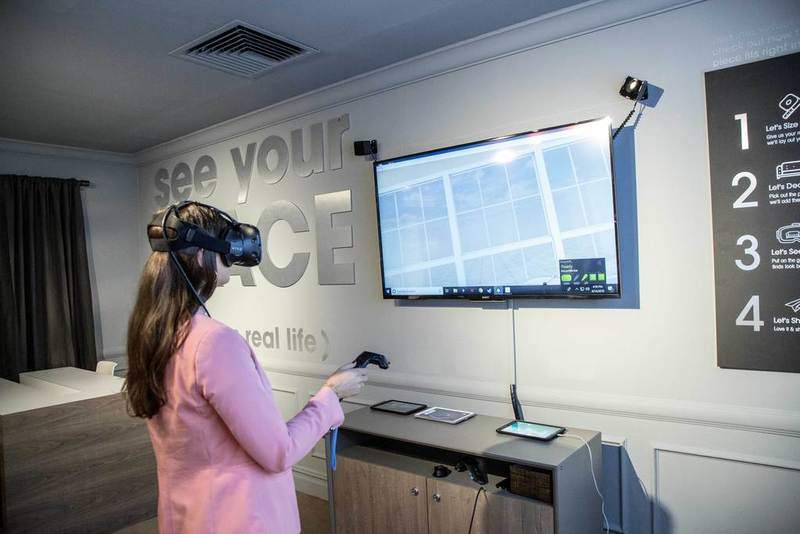 American department store chain Macy's has entered a partnership with social media site Facebook to bring approximately 150 e-commerce brands to nine The Market @ Macy's locations.
The pop-up experience will enable participating small businesses and e-commerce brands to connect with shoppers digitally. Each stand will offer an assortment of products in the apparel, beauty, accessories, entertainment, decorative home, stationery, technology and gifts segments.
The digital facilities will also help emerging and established brands attract new customers.
Macy's president Hal Lawton said: "Macy's is focused on providing customers with fresh experiences, and we are always looking for new ways to engage our customers in-store, online and via our mobile app.
"We are always looking for new ways to engage our customers in-store, online and via our mobile app."
"Our technology enhancements are practical applications that will engage our customers while also driving sales. The investments we are making behind the scenes will enable our colleagues to give our customers the best shopping experience possible.
In a separate deal, Macy's is collaborating with Marxent to develop a virtual reality (VR) and augmented reality (AR) furniture shopping experience and expects to complete the launch in 69 outlets across the US by early November.
According to Macy's, the furniture sales average basket size has seen an increase by more than 60% due to the VR tech influence when compared with non-VR furniture sales.
In addition, the use of the VR installation has helped the company reduce the number of returns.
Macy's has also implemented an in-store virtual mirror technology, which digitally showcases more than 250 beauty products on an in-store kiosk. The new technology helps customers test a number of beauty products digitally without the need for the traditional makeup trials.