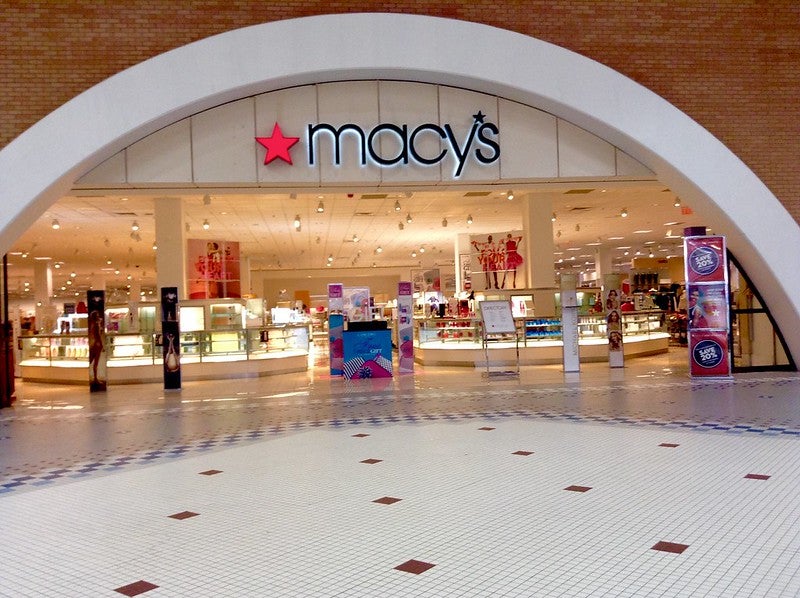 American luxury department store chain MACY 's has revealed plans to close as many as 125 stores over the next three years.
The move is part of the company's Polaris strategy that focuses on profitability and growth enhancement.
Macy's will close the stores in lower tier malls. Around 30 stores are currently in the closure process.
The proposed store closures contribute approximately $1.4bn in annual sales.
The decision follows the company's extensive evaluation of its store portfolio, which included a store-level assessment of each store's value and estimated profitability.
Macy's chairman and chief executive officer Jeff Gennette said: "We are confident in our Polaris strategy, and we have the resources required to return Macy's to sustainable, profitable growth.
"Our customers expect convenience and a tailored experience across all channels. We have an opportunity to build a broader yet integrated Macy's experience within a metropolitan area by investing in our magnet stores, building freestanding backstage locations and testing new, off-mall store formats."
Macy's also has plans to upgrade up to 100 stores this year with technological improvements and investment in merchandising strategies, as well as talent and local marketing.
The company is testing a new store format, Market by Macy's, which will be located in lifestyle centres.
The new off-mall store concept is smaller than an average Macy's store and will feature a mix of merchandise and local food and beverage.
First Market by Macy's will open in Dallas on 6 February.
Furthermore, the retailer is set to reduce nearly 2,000 corporate and support function positions.
Macy's headquarters will relocate from San Francisco to New York City, which will be the company's sole corporate headquarters.
Gennette added: "The more convenient, brand-right touchpoints we have, the greater loyalty and engagement we engender. This will enable us to grow with the next generation of American shoppers."