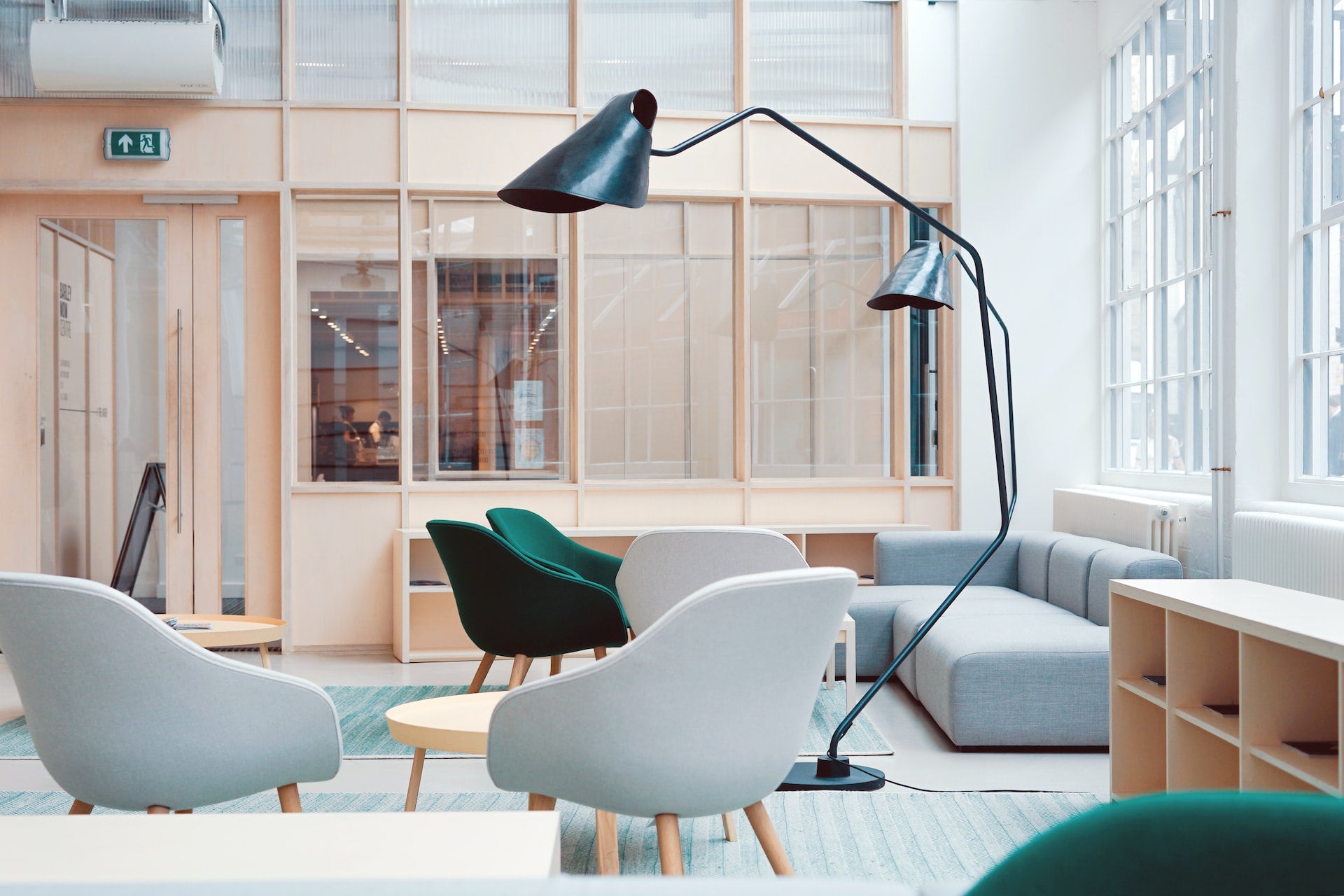 British online furniture retailer Made.com Group (MADE) has decided to terminate the formal sale process of the business after a rescue deal failed.
The announcement comes after the company ended talks with potential buyers earlier this week, as they were unable to meet the necessary timetable.
On 26 October, MADE said its operating subsidiary Made Design (MDL) had temporarily stopped taking orders from customers.
In a statement, the company said: "As announced on 25 October, the company is no longer in receipt of any possible offers for the issued and to be issued share capital of the company.
"Having considered the nature of ongoing discussions with interested parties as part of the company's strategic review process, the board has concluded that there is no reasonable prospect that an offer for the issued and to be issued share capital of the company will be forthcoming and has accordingly decided to terminate the formal sales process under the Takeover Code.
"Accordingly, the company is no longer in an offer period.
"The board of MADE will continue to look to preserve value for its creditors and shareholders as part of the ongoing strategic review and a further update will be made as and when appropriate."
Last month, Made.com announced that it was considering a potential sale of the group to strengthen its balance sheet.
The company said a formal sale process was one of the options being explored by its Board of Directors as part of a strategic review.
Founded in 2010, Made.com claims to be a leading digitally native lifestyle brand in home furnishing, with more than 8,000 active stock-keeping units in its catalogue as of 30 June this year.
The company distributes products across the UK, Germany, Switzerland, Austria, France, Belgium, Spain, Ireland and the Netherlands through its e-commerce platform.
It also operates a network of seven showrooms across Europe.