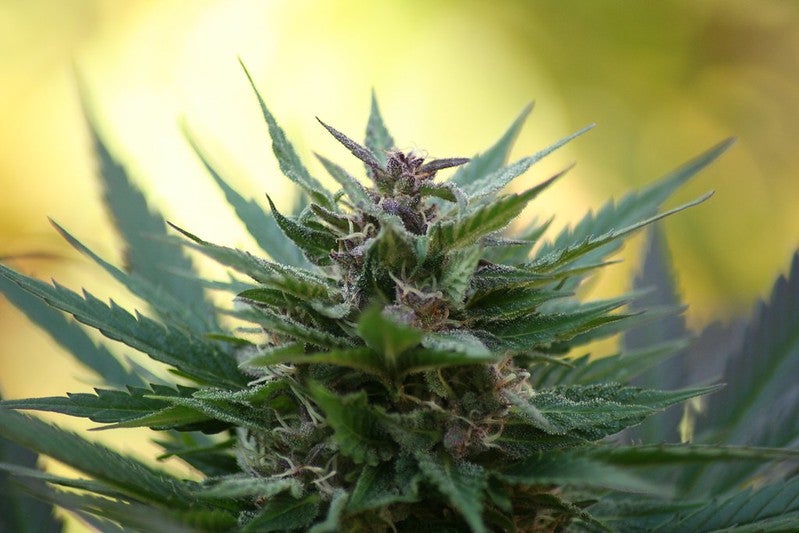 California-based legal cannabis integrated omnichannel platform ManifestSeven (M7) has acquired San Francisco-based cannabis delivery service provider Lady Chatterley Health.
Lady Chatterley Health was founded in 2015 and specialises in delivering products to customers in the Bay Area market.
The acquisition opens up a new San Francisco market for ManifestSeven and will complement the existing Oakland and Brisbane operations.
It will also allow MyJane, M7's retail subsidiary created by women, for women, to widen its market reach.
ManifestSeven chief operating officer Pierre Rouleau said: "M7's acquisition of Lady Chatterley Health is an enormous growth opportunity in a critical market, allowing us to directly service more than 640,000 residents over the age of 21, as well as the tens of millions of visitors who come to San Francisco every year.
"Delivery is a cornerstone of our range of services, and this highly-scalable asset further expands our reach across California."
Following the acquisition, the San-Francisco based company will be integrated into M7's retail arm Weden.
Weden was launched last year by integrating the company's e-commerce, storefront, delivery and call centre services. It has storefront and delivery operations across California.
Lady Chatterley Health chief executive officer Stephen Kerford said: "We're thrilled to be joining with M7, a market leader that will allow Lady Chatterley Health to maximise our growth potential and continue to build on the exceptional service we offer."
In April last year, ManifestSeven reached an agreement to merge with a wholly-owned subsidiary of P&P Ventures.
M7 is the first integrated omnichannel platform for legal cannabis.