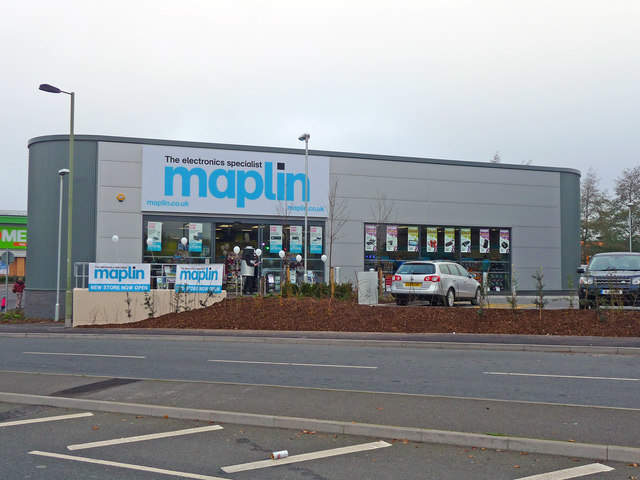 Swedish payments provider Klarna has announced a partnership with Maplin which will enable customers of Maplin, the UK's number one specialist technology retailer, to use Klarna's Pay Later and Slice It services.
Maplin has more than 40 years' experience of bringing affordable tech solutions to consumers throughout the UK with more than 200 stores in the UK and Ireland. The Pay Later service will enable customers making purchases of £200 or less to receive their products and pay for them 30 days later with no interest or fees.
Klarna is Europe's leading payments provider and a newly-licensed bank, which aims to revolutionise the payment experience for shoppers and merchants alike. It said of Pay Later that customers can 'touch, feel and see their chosen items to ensure they're happy with them before parting with their money.'
Customers can also choose to take advantage of 'Slice It' at the checkout. This allows customers to spread the cost of purchases of £600 over equal monthly payments.
Before being able to 'Pay Later or Slice It', Maplin customers have to undergo an online credit check which determines whether they are eligible for the service.
Maplin is one of the first retailers to adopt this kind of service, following similar initiatives announced by Asos and the Arcadia Group retail empire.
"Making sure our customers have the best possible user experience is of the utmost importance to us," Maplin services director Alexander Allen said.
"With more people than ever shopping online, the payment flexibility provided by Klarna's solutions is a real added benefit for our shoppers."
Commenting on the partnership, Luke Griffiths, Klarna's UK General Manager said: "Customers today expect a variety of convenient payment options at the checkout. We're happy to be able to give Maplin customers greater control over how and when they pay for their purchases – which is especially important to savvy electronics shoppers making higher-value purchases."