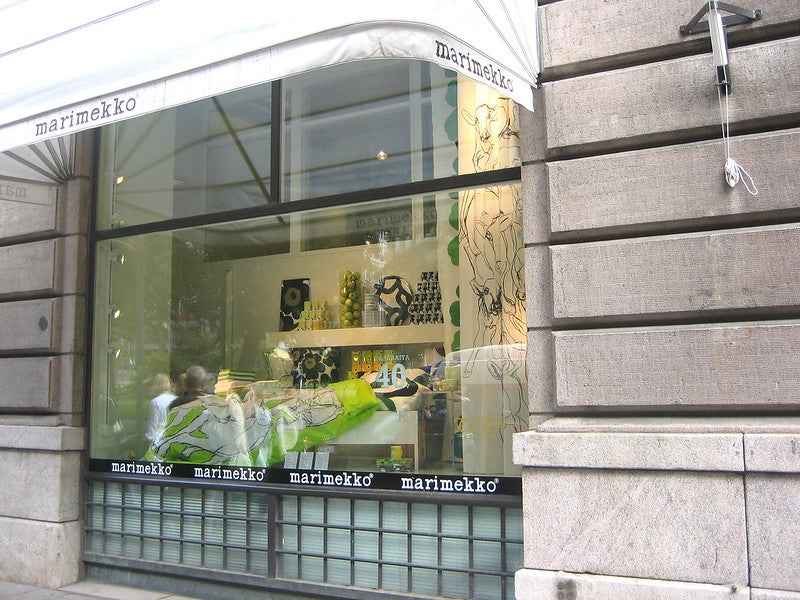 Finnish lifestyle design company Marimekko has announced its long-term financial targets and strategic direction to increase profitable growth.
Between next year and 2027, the company aims to increase its business and growth, with a focus on international markets.
Marimekko has named Asia as the most important geographical area for its international growth. The company aims to enter the market through important cities.
It also aims to expand its presence in existing markets and explore opportunities for new markets in the region.
Marimekko also said that Northern Europe, North America and the Asia-Pacific region will continue to be its main markets.
As part of its new long-term financial goals, the company is aiming for a 15% annual growth in net sales, compared with its previous target of more than 10%.
Marimekko has also increased its long-term comparable operating profit margin target from 15% to 20%.
The company recently recorded strong year-on-year net sales and profitability for its current strategy period of 2018-22.
Its performance was driven by a number of factors, including long-term efforts to modernise the Marimekko brand and lifestyle collections, as well as improvements to its digital channel and omnichannel customer experience.
Marimekko president and CEO Tiina Alahuhta-Kasko said: "Our excellent financial results show that our growth strategy works.
"The results and overall increased interest in Marimekko around the world also demonstrate the unique opportunities for global expansion that megatrends such as digitalisation, as well as changes in consumers' values, present Marimekko with.
"Therefore, building on and reinforcing our proven success recipe, our new strategy period will focus on scaling the Marimekko phenomenon and business to bring joy and empowerment to even more people around the world."
Based in Helsinki, Marimekko supplies textiles, clothing and home furnishings in a range of product categories.