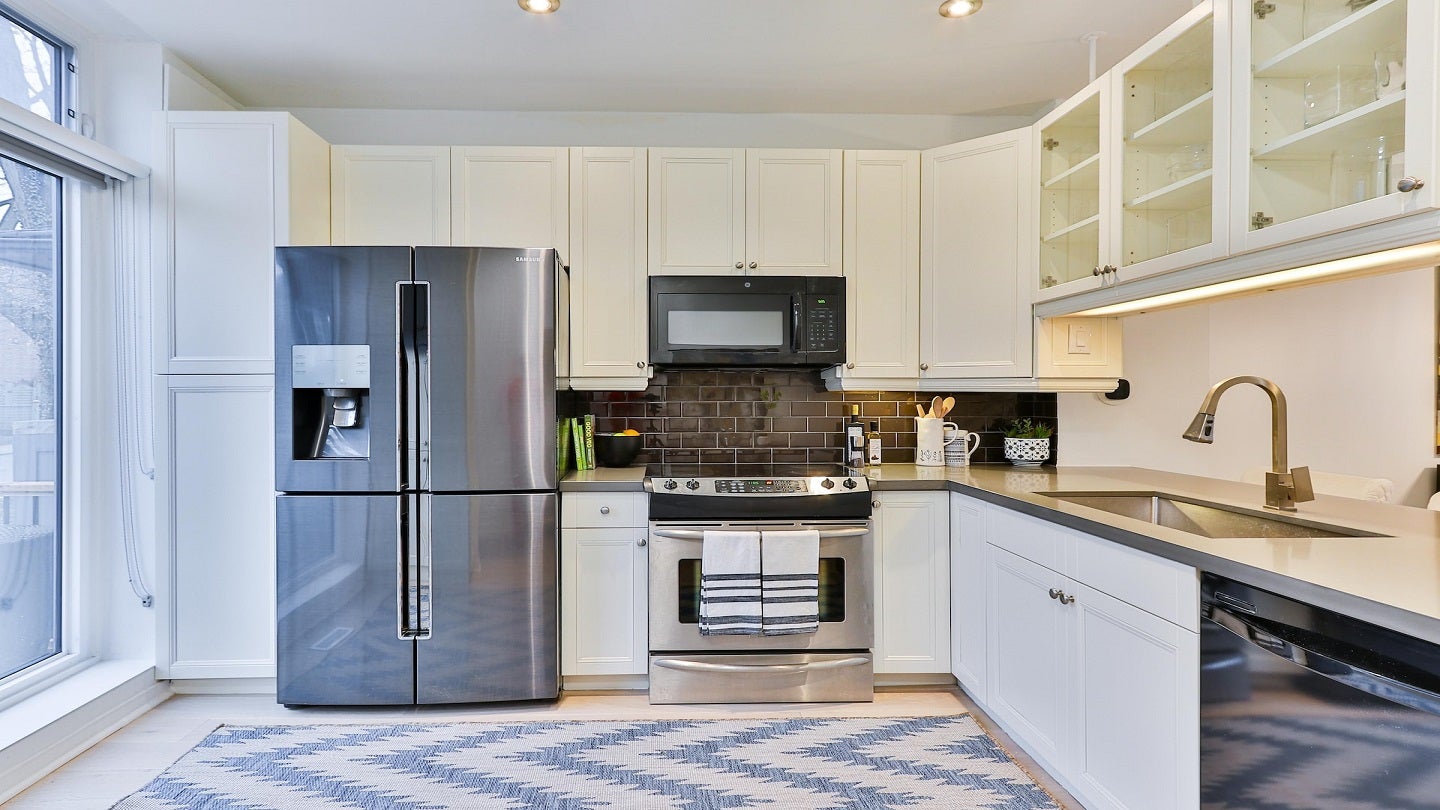 Online electrical retailer Marks Electrical has reported total revenue of £97.8m in fiscal 2023 (FY23), increasing 21.5% from £80.5m in fiscal 2022 (FY22).
The retailer said that its gross margin increased in the second half, while the higher revenue and cost discipline expanded its earnings before interest, taxes, depreciation, and amortisation (EBITDA) margin.
In the fourth quarter (Q4) of FY23, which ended 31 March 2023, Marks Electrical registered strong performance with revenue growing 20.0% to £24.8m compared to £20.7m in the same period a year ago.
The retailer expects to achieve a full year adjusted EBITDA exceeding £7.5m.
Marks Electrical chief executive officer Mark Smithson said: "We are delighted to finish the year with revenue growth of 21.5% to a record £97.8m, especially against the prevailing economic back-drop. This further demonstrates the strength of our business model and the attractiveness and advantage of our market-leading customer offering, as more people continue to discover our brand up and down the country.
"During the final quarter, we remained focused on customer service excellence and were proud to have received over 4,500 5-star Trustpilot reviews. This, combined with our operational capacity improvements and the strengths of our unique single-site fulfilment and distribution model, enabled us to continue to offer an industry-leading next day delivery and installation service for Major Domestic Appliances and Consumer Electronics across the country."
Through its digital channel, markselectrical.co.uk, the retailer offers more than 4,000 products from major brands across its main product categories including include cooking, refrigeration, washers and dryers, dishwashers and audio-visual.