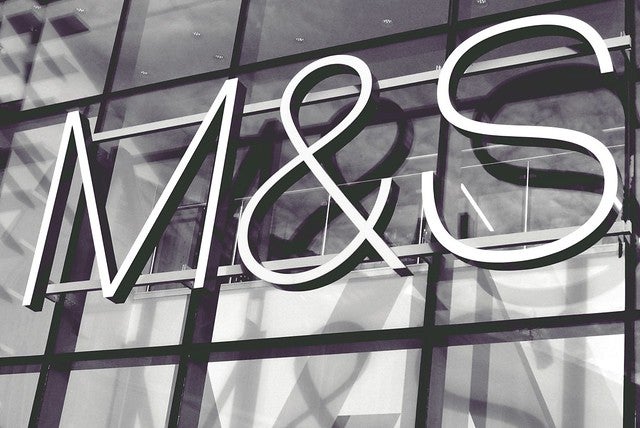 British multinational retailer Marks & Spencer (M&S) has announced its clothing boss Jill McDonald is leaving after less than two years with the company.
Chief executive Steve Rowe will be taking over the role after the company confirmed McDonald's departure with immediate effect. The move follows recent criticism of the retailer's clothing ranges performance by M&S boss Steve Rowe.
M&S is the biggest fashion retailer in the UK with its clothing business worth more than £3bn. Rowe will take charge of day-to-day responsibilities of the clothing business. Before being promoted to his position in 2016, he had been running the division for nearly a year.
Rowe said in a statement: "Jill was brought in to establish a strong platform for the transformation of the Clothing and Home business. She has achieved that; she leaves with my thanks and good wishes for the future. She has recruited a talented team, improved the quality and style of product and set a clear direction for the business to attract a younger family age customer.
"The business now needs to move on at pace to address long-standing issues in our Clothing and Home supply chain around availability and flow of product. Given the importance of this task to M&S I will be overseeing this programme directly."
GlobalData retail analyst Maureen Hinton tweeted: "Her lack of skill in clothes buying and supply chain appears to be the problem. But then the problem existed before she joined, didn't it?"
After a fall in sales and profits company chairman Archie Norman, who started in 2017, is leading a large-scale overhaul the company the biggest in 25 years.