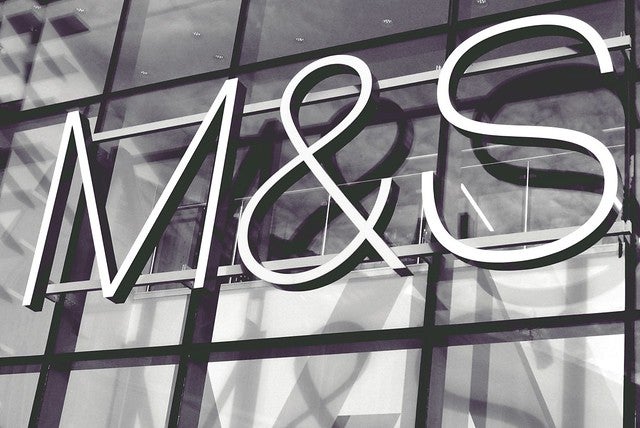 UK multinational retailer Marks & Spencer could be relegated from the FTSE 100 index of Britain's biggest listed companies today after its shares dropped by 40%.
This would be the first time the retailer was not a member of the FTSE 100 since its launch in 1984.
On Tuesday evening the retailer had a market value of £3.7bn which is less than half its worth in November 2015.
The official announcement on the company's future will be made tonight, taking effect on 23 September.
After a decline in profits, Marks and Spencer launched a turnaround plan last year to close 100 underperforming stores by 2022.
In February this year, the retailer went into partnership with Ocado to halt the decline by offering online grocery shopping for UK consumers.
GlobalData retail analyst Patrick O'Brien said: "M&S falling out of the FTSE 100 is a symptom of its continual decline, and its inability to cope with the changes in the way people shop, namely the switch to e-commerce. It hampered itself with long leases on stores which turned unprofitable and so the cost of closing stores was high and began too late. While it has a very costly and risky strategy in place in online food with its joint venture with Ocado, its market share decline in clothing and general merchandise has not been arrested."