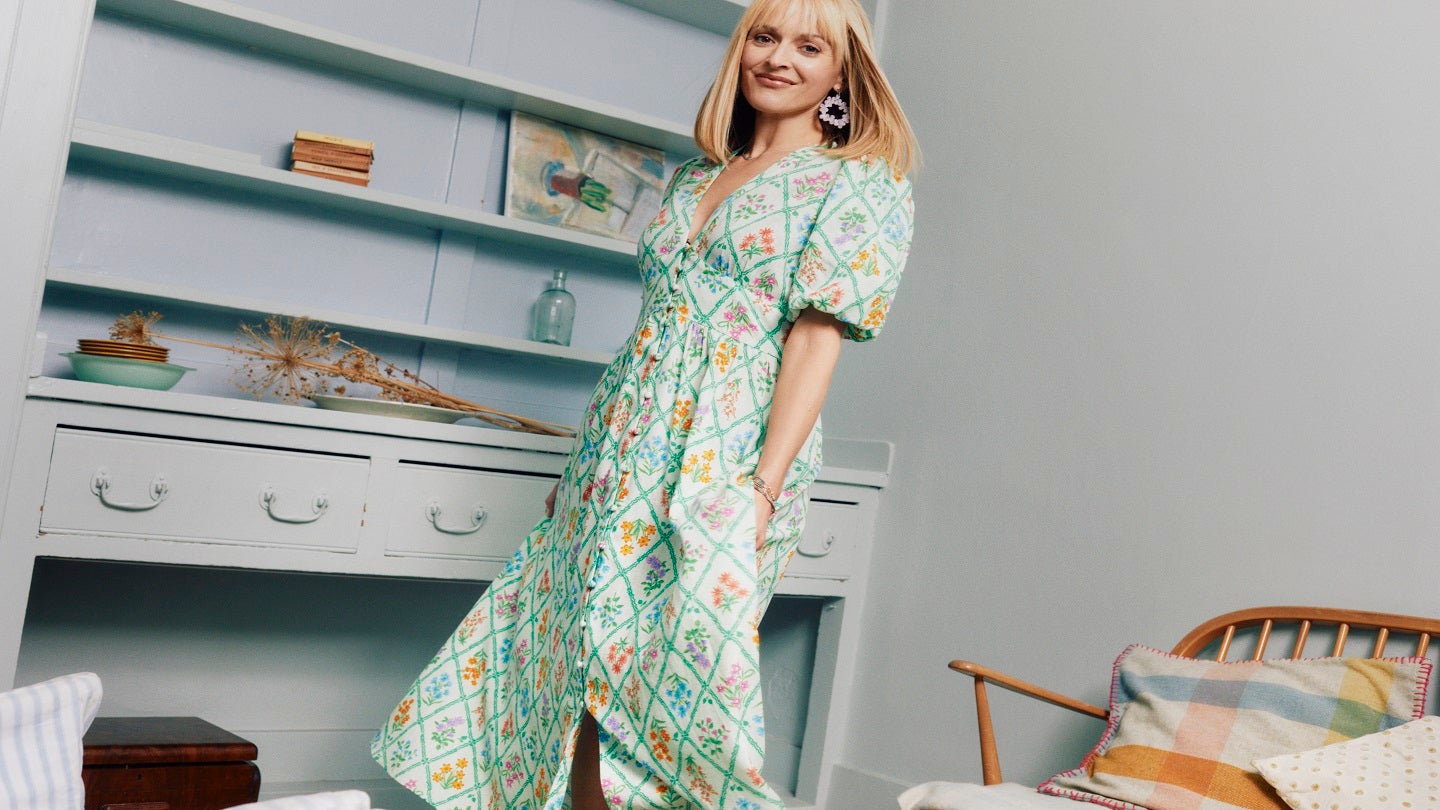 Marks & Spencer (M&S) has renewed its investment in the eco-conscious fashion brand Nobody's Child to support its growth.
Nobody's Child was established in 2015 by Andrew Xeni and became the first guest brand to launch on M&S.com in 2020.
M&S purchased a 27% stake in the brand in 2021 to access the opportunities presented by the companies' shared brand values.
Nobody's Child continued its growth and its revenues more than quadrupled in the between 2022-2023.
M&S stated that the new investment comes at a pivotal trading period for the brand as it expects continued growth this year.
The brand will use the funds to purchase more stock to meet increased demand and support its expansion plans.
M&S Clothing & Home managing director Richard Price said: "As an important part of the M&S family, we're delighted to be able to support the brand with additional funding to unlock even more potential as they continue to grow.
"Our third-party brands are key to creating an M&S reshaped for growth and at the heart of this, is finding the right partners. As shown with Nobody's Child, when we get these partnerships right, everyone wins."
The partnership with M&S provides Nobody's Child with access to more than 30 million engaged M&S customers and investment to scale the business to new heights.
The brand is known for its floral print dresses. However, in 2022 the brand transformed into a lifestyle offering, introducing new product categories such as separates, denim, tailoring and jersey.
Its recent launches include an elevated boutique collection and a bridal capsule.
In March this year, M&S launched Nobody's Child seasonal pop-up shops in 40 of its stores across the UK. This week, the brand also opened a standalone pop-up shop in Covent Garden shopping and entertainment destination in London.
Nobody's Child CEO Jody Plows said: "Our partnership with M&S has gone from strength to strength, so I'm delighted that we have received additional funding to fuel our next stage of growth.
"This will enable us to broaden our product categories and build our customer base both in the UK and internationally.
"Nobody's Child is an extremely ambitious brand and we continue to strive forward to offer responsible product that's accessible and affordable for all women."