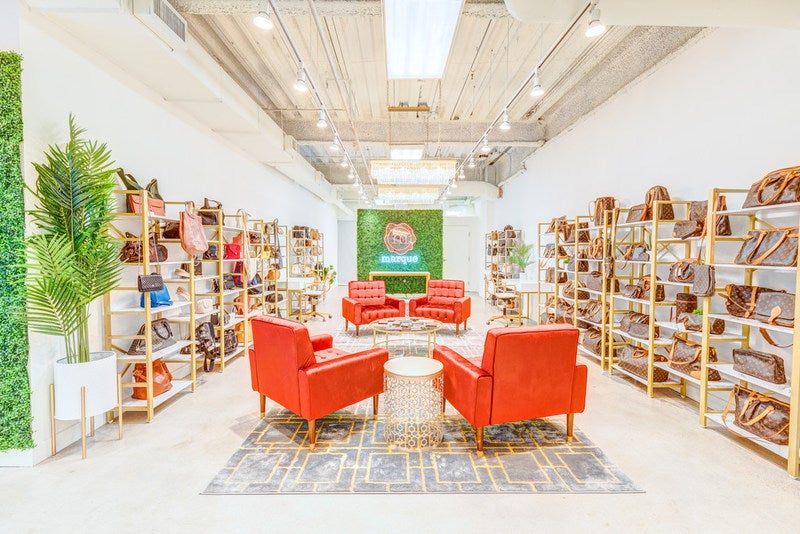 US-based preowned luxury goods retailer Marque Luxury has raised $20m in funding from investment firm Provident Capital Partners.
The funding will be used to facilitate the company's ongoing business expansion, with a special focus on North America.
Marque Luxury will also use the funding to boost its omnichannel strategy and generate business activity on a business-to-business and business-to-business-to-consumer basis in the worldwide market.
Marque Luxury president and co-founder Quentin Caruana said: "We are pleased to announce this funding round and appreciate our team's efforts in maintaining and growing Marque Luxury's presence in the promotion of sustainability within the circular economy."
Marque Luxury secured the investment after a period of 'tremendous' growth, having opened re-commerce hubs in the US and other hubs in Asia last year.
The company said that it had 'aggressive' plans for future expansion.
Earlier this month, the retailer opened a showroom in Charlotte, North Carolina. The showroom is the company's first outlet in North Carolina and its fourth East Coast location.
Marque Luxury offers a range of luxury brands, including Louis Vuitton, Gucci, Chanel and Hermes.
The company provides business-to-business (B2B) authenticated pre-owned luxury accessories, including handbags, small leather goods, accessories, watches and jewellery.
It operates re-commerce hubs in Irvine, Los Angeles, New York, Atlanta, Miami, Las Vegas, Dallas and Charlotte, as well as several international locations, including Japan, Singapore, Hong Kong and Indonesia.
In June, Marque Luxury partnered with artificial intelligence (AI) based authentication provider Entrupy to launch the Marque Verified Pre-Owned (VPO) Programme.
The programme is designed to improve the retailer's blockchain technology security by providing a digital non-fungible token (NFT) for those purchasing luxury goods in the secondary market.
The NFT will act as a digital certificate and store the record indefinitely on the blockchain to assure the item's current and future owners of its authenticity.