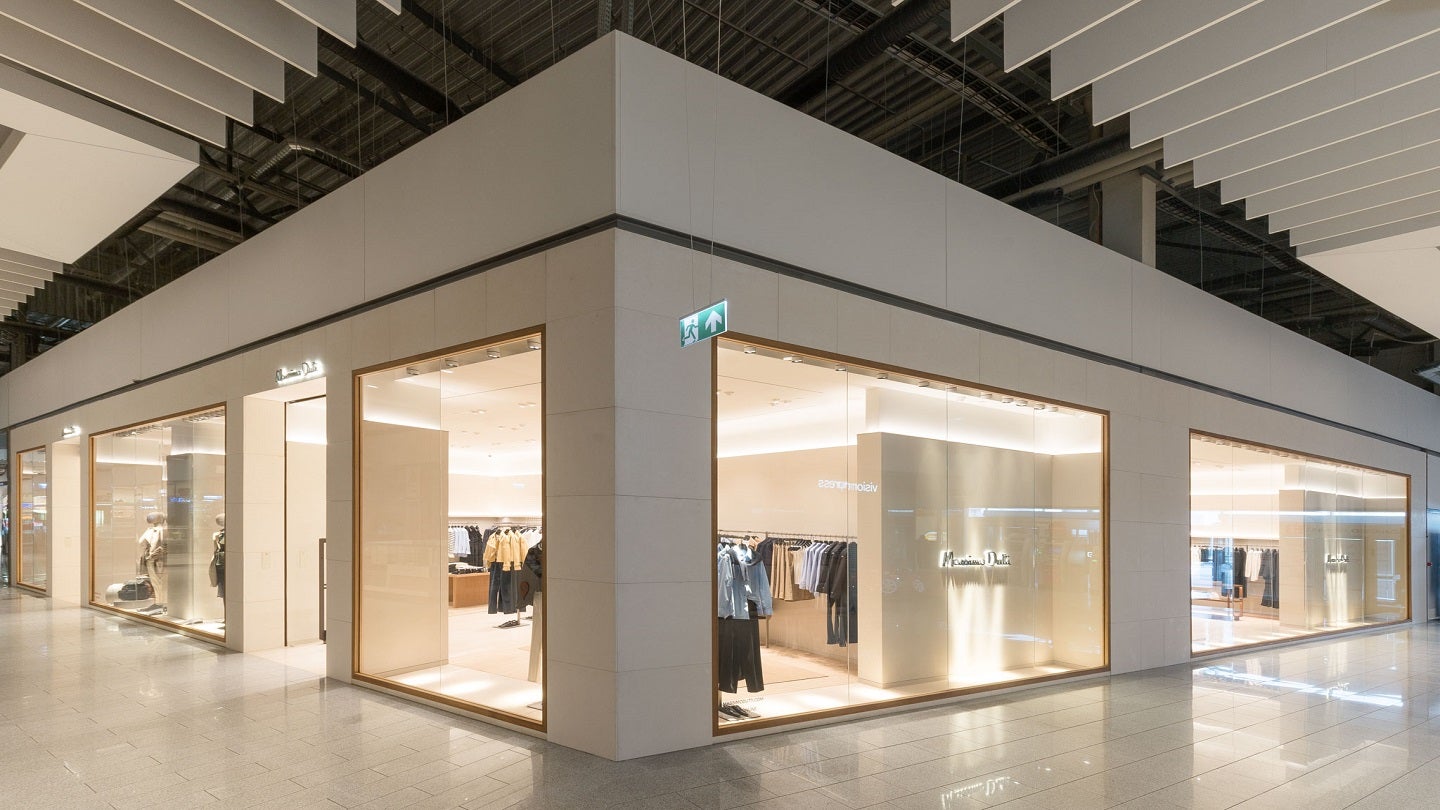 Lithuanian shopping and entertainment company Apranga has announced the opening of the new Massimo Dutti store in Vilnius, Lithuania.
Located in the Akropolis shopping and entertainment centre, Lithuania Massimo Dutti opened on 10 March.
The 657m² store houses a range of collections of clothes, footwear and accessories for women and men.
Apranga Group CEO Rimantas Perveneckas said: "The opening of the Massimo Dutti store in Akropolis Vilnius in 2011 was one of the most successful examples of introducing a brand in the market that very soon became one of the customer's favourites.
"We have no doubt that the new concept will also be welcomed by customers – it stands out for elegance, modern architectural design and luxury."
In addition to Lithuania Massimo Dutti, Apranga has announced ten more new or revamped stores.
Akropolis Group marketing and communications department head Dominykas Mertinas said: "We are constantly striving to ensure the best shopping experience and the widest choice for the visitors of Akropolis.
"We are delighted that merchants open their largest and latest concept stores namely in Akropolis centres and we can offer our visitors both stores of new brands and customers' favourite stores that are revamped."
In May this year, Apranga will open an expanded City store in Akropolis Vilnius.
The store will offer clothing and accessories from various brands, including Marella, Betty Barclay, Joop, Calvin Klein, Gerard Darel, Coccinelle, Furla, LiuJo, Ted Baker, Strellson and Roy Robson.
In addition, Apranga will introduce a new footwear store concept, Salamander, at the shopping and entertainment centre.
The company also plans to open a second JD Sports location in Lithuania, as well as a 4F sports and leisure store and CandyPOP confectionery and snacks shop.
Earlier this year, it opened Livin, Pankera, Pako Lorente and Scalini stores at Akropolis Vilnius.