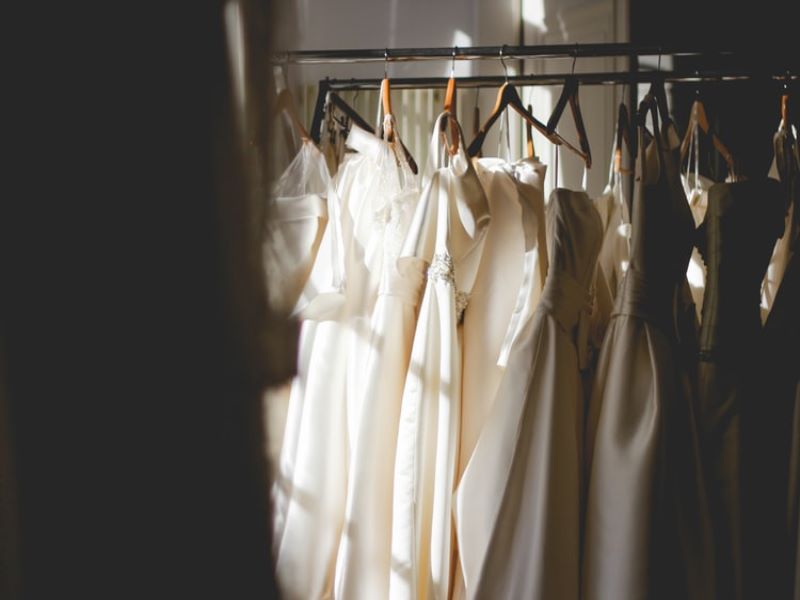 Mastercard and luxury brand Diane von Furstenberg (DVF) have announced a partnership to enhance the in-store shopping experience for customers and provide store associates with intelligent insights.
With Mastercard's digital retail technology, DVF will provide its customers with insights into the products and designs showcased.
Using a computer vision technology, the shoppers exploring the in-store art gallery can also understand the custom-curated stories on featured women and their contribution to the brand.
The technology will enable store associates with visibility on overall performance against specific commercial KPIs and object recognition using the device. Associates will also be able to share product information and recommendations based on time of day, day of the week, product demand and other variables.
The partnership also includes a shared focus on women's empowerment through both the DVF InCharge platform and the Mastercard Her Ideas Start Something Priceless initiative.
Mastercard has invited DVF to its Women Business Advisory Council, which works to support the women in the business community.
Commenting on the new initiatives, Diane von Furstenberg said in a statement: "Connecting is really important, especially if you want to be a brand that stands out to consumers today.
"With this technology, DVF has the unique opportunity to bring our customers on a journey, allowing them access to content that brings them closer to our brand story. We are thrilled to partner with the team at Mastercard to create a truly unique experience within our flagship store."
Mastercard US Issuers president Linda Kirkpatrick said: "We're excited to be partnering with an iconic brand like DVF to further drive the dialogue around women's empowerment and leverage our latest technology to make every in-store interaction unique and meaningful."