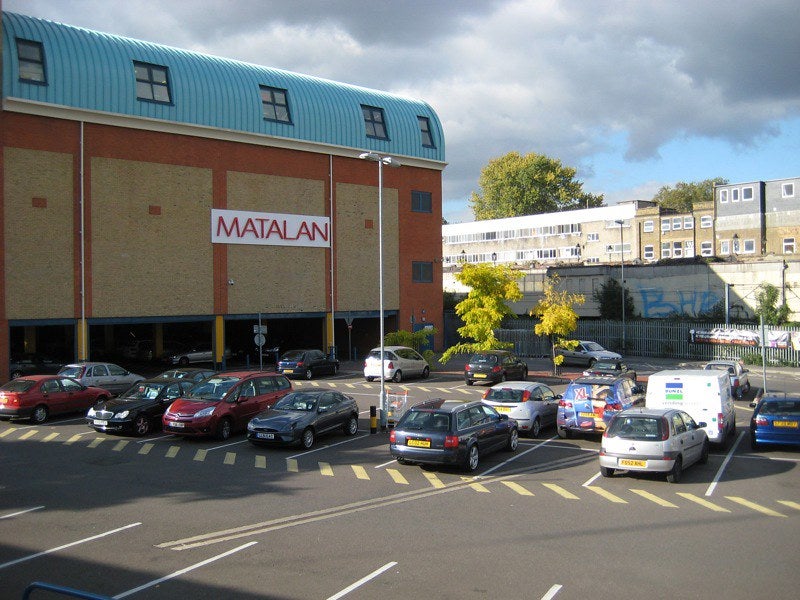 UK-based omnichannel retailer Matalan is set to be acquired by a group of lenders in an effort to reduce its significant debt burden.
Led by Invesco, Man GLG, Tresidor and Napier Park, the group already holds more than 70% of Matalan's secured notes.
Under the terms of the deal, it will invest up to £100m ($122.8m) to support the business' growth.
The deal will reduce Matalan's gross debt by 43% from £593m to £336m, with the new debt set to mature in 2027.
It concludes a strategic sales process that was launched on 26 September last year.
The deal is scheduled to close on 26 January, after which ownership of the business will be transferred to the lenders.
The investment is intended to support Matalan's ongoing development and expedite the improvement of its stores, logistics network and website.
According to Matalan, the lenders will not be directly affected by the transaction.
Matalan CFO Stephen Hill said: "Matalan is a fantastic business and I am pleased that with the support of our First Lien Noteholders, its ongoing future has been secured via a materially lower level of debt and a reset balance sheet.
"As we transition to new ownership and having worked with John (Hargreaves) and the Hargreaves family for over 20 years, it would be remiss not to emphasise the contribution they have made to building the great business we have today and the many opportunities that lie ahead.
"As we now enter a new chapter in Matalan's journey, the Board is pleased to partner with our First Lien Noteholders, already longstanding investors in the business, to deliver continued profitable operations and performance recovery, ongoing strategic development and our material growth ambitions."
Matalan expects its revenue to grow by 10.9% in the current fiscal year (FY23) against last year (FY22).