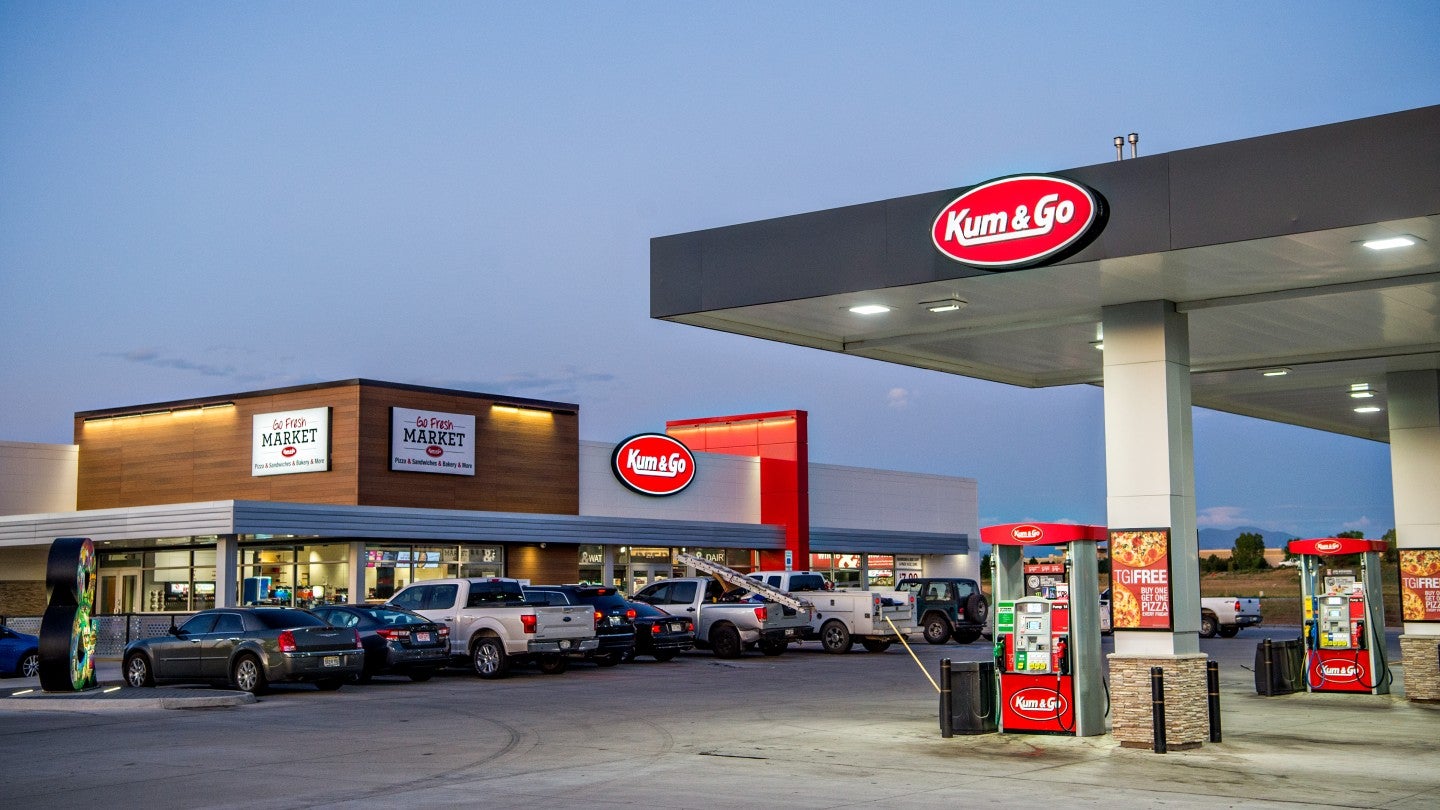 US-based independent fuel marketer Maverik and its parent company FJ Management have confirmed the acquisition of US-based convenience store chain Kum & Go, a Krause Group business.
The companies have not disclosed the financial terms of this transaction.
The deal is subject to certain customary closing provisions. It is expected to be completed in the next few months.
As per the terms of this transaction, Maverik will also take over the tank truck carrier and logistic services of Krause Group Solar Transport.
Maverik president and chief adventure guide Chuck Maggelet said: "We are honoured to carry their legacy forward as we build on Kum & Go's strong operating and innovation capabilities and expand our adventurous convenience experience."
Maverik is available across 400 locations in 12 western states, including Idaho, Arizona, California, Colorado, New Mexico, Nebraska, Nevada and others.
Kum & Go is a family-owned chain with more than 400 stores across 13 US states.
Maverik and Kum & Go can establish an integrated offering with a combined footprint of more than 800 locations across 20 states. This will further strengthen the joint customer base.
Krause Group CEO and president Kyle Krause said: "Kum & Go has always been driven by a desire to innovate, grow and serve our customers, our communities and our people. Maverik has built its business in the same way and is ideally positioned to lead the next chapter of growth for Kum & Go."
FJ Management's financial advisors for this acquisition deal were BofA Securities and BMO Capital Markets while JP Morgan Securities was the financial advisor for Krause Group.
Kirkland & Ellis and Vedder Price served as legal advisors for FJ Management and Krause Group, respectively.