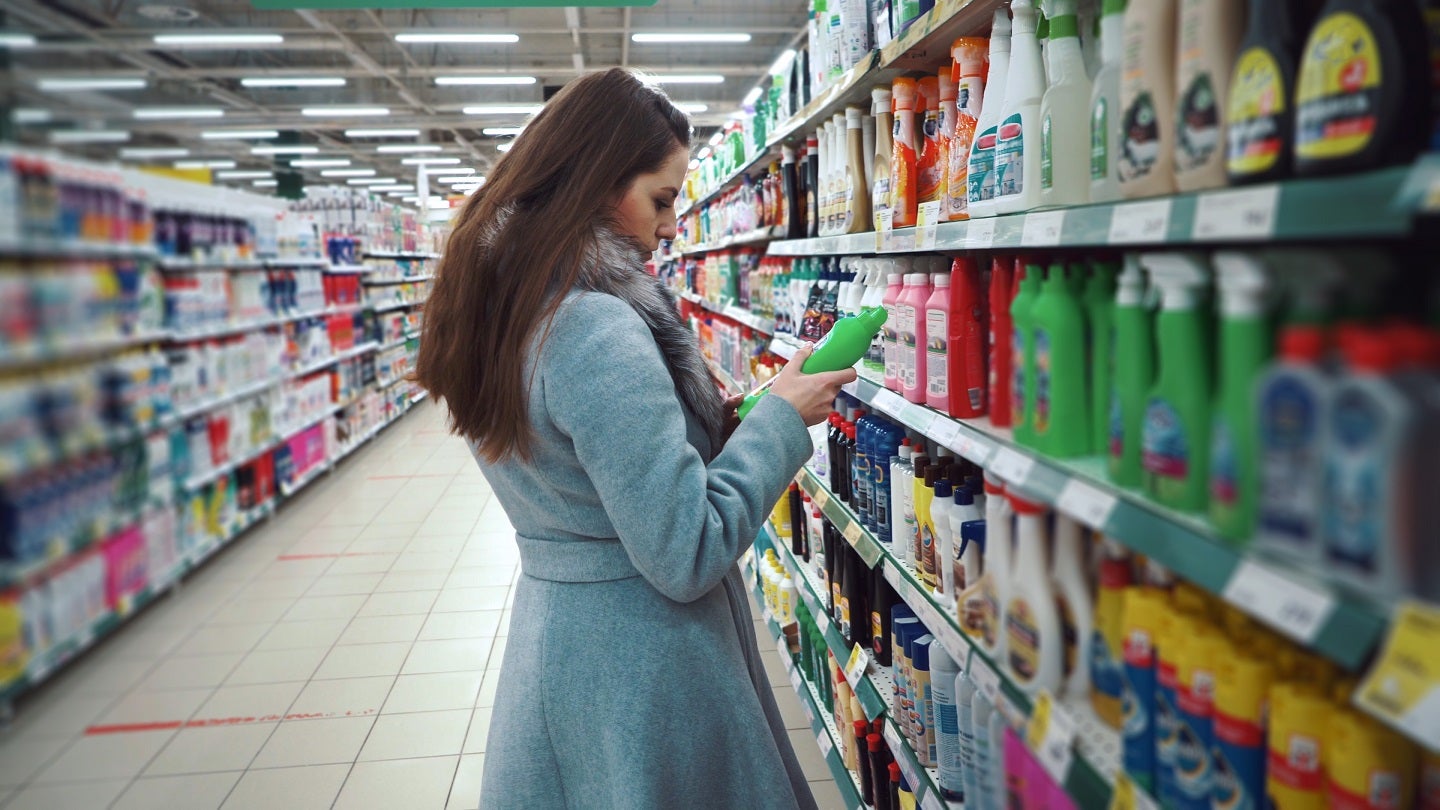 Israel-based discount store chain Max Stock has opened its first location in Portugal as part of its plans to expand outside Israel.
Located in Braga, Portugal's fifth largest city, the store comes with 2,200m² of floor space and marks Max Stock's first location outside Israel.
The company plans to open two additional locations in Portugal later this year.
The Portugal stores will be operated under the chain called Max10. They will offer a wide range of products, with each item having a maximum price of €10.
Max10 will offer products across categories such as homeware, office supplies, toys, sport, arts and crafts, camping and fishing, beauty and pharmaceuticals, birthdays and events, pets, and cleaning.
Max Stock's former chief trade officer and chief overseas operations officer Roy Ben-Nun has been appointed as the CEO of the new operating segment.
Max Stock founder and CEO Ori Max said: "I am excited to open our first branch outside of Israel and to offer Max Stock's unique shopping experience to the Portuguese market, which we identified as a significant opportunity for us in the years ahead.
"Along with our international expansion, we also continue to expand our 59-store operation in Israel.
"We recently opened two Max branches in D-City and the Harim Mall, as well as two Mini Max stores in Nofey Yam (in Tel Aviv) and in Acco. This dual-pronged expansion strategy in 2023 puts Max Stock in an excellent position as we work toward our long-term growth objectives."
Founded in 2004, Max Stock operates discount stores in two formats that see the large stores operate under the Max-Fun Shopping brand, and the small stores under the Mini Max brand.
In March 2023, the retailer posted a 7.4% increase in revenue to NIS1.05bn ($285.8m) for the full-year 2022, compared to 2021.
The full-year comparable store sales declined by 1.5% while adjusted net income fell by 9.2% to NIS89.1m ($24.25m).