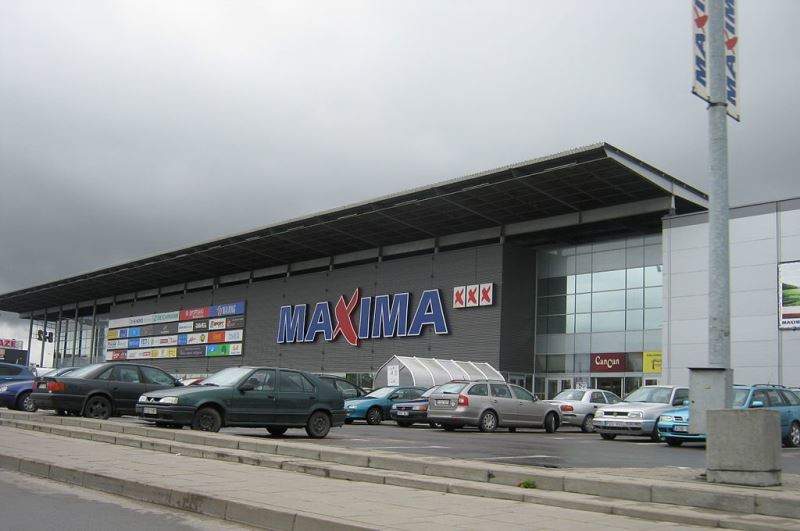 Lithuania-based retailer Maxima Grupė is planning to open from 120 to 140 new stores next year.
Of the total target, the company will focus on opening the largest number of stores in Poland.
To support the expansion, as well as the renewal of its chains of stores, the company will invest a total of at least €100m next year.
Maxima Grupė board chairman and CEO Dalius Misiūnas said: "Next year we plan active expansion, with the main focus on Poland. That market of 38 million people is attractive for its size and its growth and consolidation potential.
"Next year we plan active expansion, with the main focus on Poland."
"The merger of the Stokrotka retail chain which we acquired in the spring and Aldik which we already owned has laid a strong foundation for further growth in that neighbouring country. We plan to maintain a fast pace of growth there in the coming years."
In addition, Maxima plans to open around 50 of the total new stores across all markets by the end of this year.
The retailer currently owns 1,059 stores and operates Maxima retail chain in the Baltics, the Stokrotka chain in Poland and the T-Market chain in Bulgaria.
Maxima Grupė also completed the merger of Stokrotka and Aldik retail chains in Poland this autumn.
Stokrotka owns more than 500 stores and has a thousand employees working in the company.