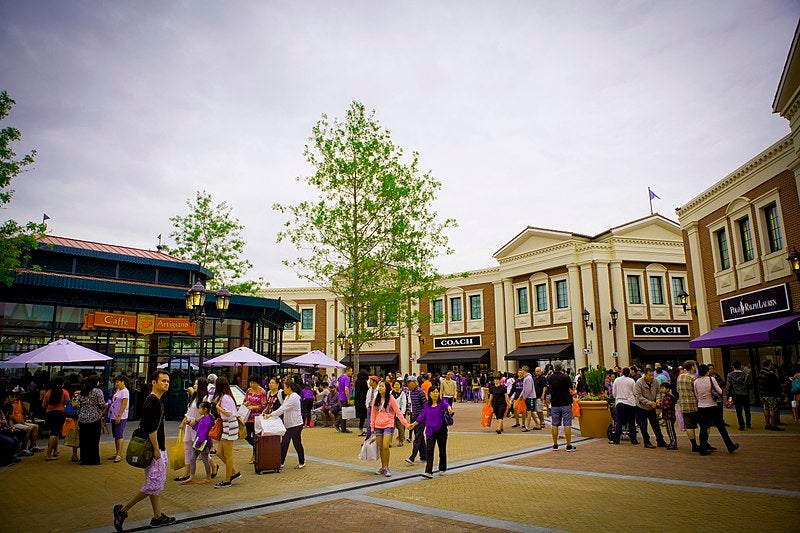 European designer outlet developer and owner McArthurGlen Group has deployed Service Management Group's (SMG) customer experience management platform.
The system will help the retailer boost its business outcomes by providing customer feedback in real-time.
McArthurGlen operates 25 designer locations across ten countries, namely Belgium, Canada, Greece, Spain and the UK.
The company's centres offer luxury and premium brands to more than 90 million customers.
McArthurGlen Designer Outlets Insight head Matt Burke said: "With the world's most sought-after luxury, designer and premium brands at our shopping centres, we understand the importance of delivering an extraordinary shopping experience.
"Our partnership with SMG is helping us improve feedback collection, better understand customer priorities and uncover actionable insights that facilitate improvements across our organisation."
The guest feedback data about McArthurGlen customers are delivered to the smg360 reporting platform, which is claimed to give a holistic view of customer satisfaction metrics and trends.
This will help the retail company define its action plans to enhance the customer experience. It also offers location-level insights into focus areas and unstructured feedback text analytics.
SMG managing director Jeremy Michael said: "Our dual focus on technology and professional services continues to resonate with brands that understand customer experience management is about more than a technology platform.
"With expertise in customer experience and a strong retail client base, we're well-positioned to help McArthurGlen advance its voice of the customer programme and elevate the guest experience."