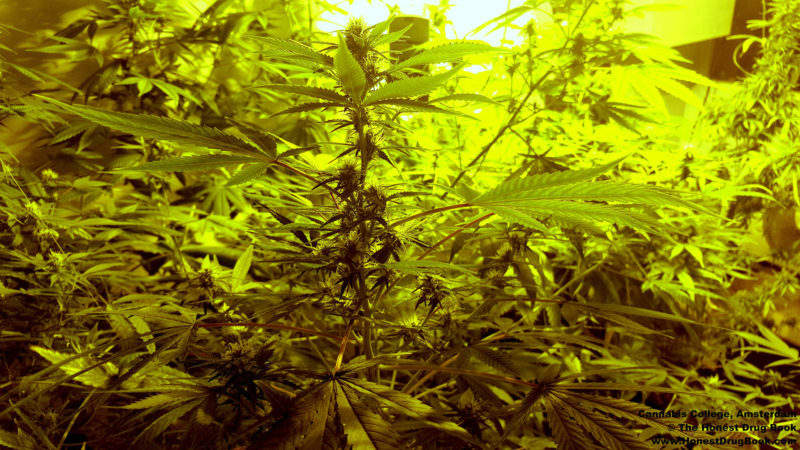 MedMen Enterprises has entered a definitive $16m agreement with Canadian investment company Captor Capital to buy the retail operations and licence for a location in Santa Ana, California.
The deal will be processed through an all-stock transaction and MedMen will issue 3,740,228 Class B subordinate voting shares to Captor Capital following the closure of the transaction.
The company is currently managing the location under its brand, which will allow seamless integration into MedMen operations post deal completion.
MedMen chief executive and co-founder Adam Bierman said: "MedMen Orange County is strategically located in one of the most affluent regions of Southern California with a limited number of licensed dispensaries.
"This is an asset that we are already intimately familiar with through the management contract. We have direct visibility to market data, including consumer demographics and growth trends.
"This acquisition enhances our first mover advantage in a strategic location with robust sales and long-term growth potential."
The deal is currently subject to regulatory approvals, including various local and state authorities and other customary closing conditions, and is expected to close within two months.
In addition, MedMen has announced that its chief financial officer James Parker resigned from the company.
The company has named its accounting vice-president Jim Miller as its interim chief financial officer until Parker's successor is named.
Miller joined the company in January and is responsible for the company's financial reporting and control functions and other operating departments, including accounts payable, payroll and general accounting.