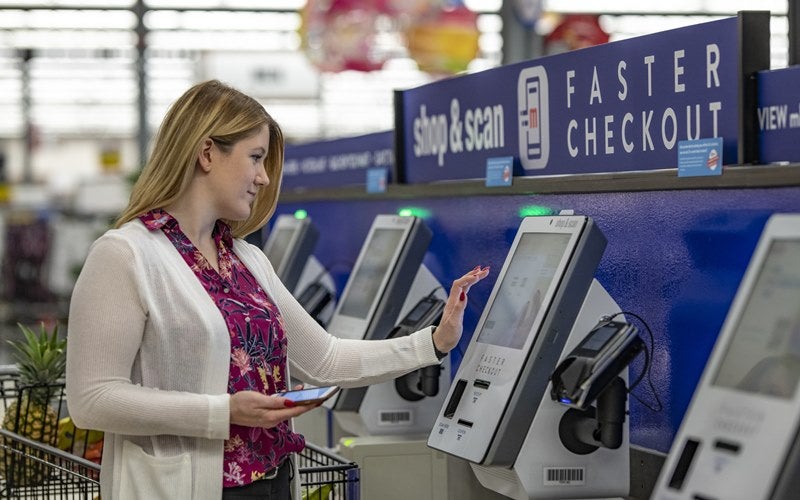 US supercentre chain Meijer is making its Shop & Scan mobile shopping checkout service available at all stores in Ohio.
The company initially introduced Shop & Scan to 23 stores in Chicago and Northwest Indiana in March.
According to Meijer regional vice-president Tom Wilson, the company's mobile app has registered more than 1.1 million downloads since the pilot launch of Shop & Scan in Michigan last year.
With this expansion, Shop & Scan is currently available at 179 Meijer stores in Ohio, Indiana, Illinois, Michigan and Wisconsin.
In order to use the service, customers can download the free Meijer Mobile app to scan product barcodes and view the total items purchased while shopping across the store.
Shop & Scan features an ability to tag mPerks coupons for items.
After completing their shopping, customers can then scan their phone at a self-checkout machine to pay and pack their groceries.
Wilson said: "We're all challenged by time and busy schedules, so Shop & Scan allows customers the opportunity to truly be in control of their shopping trip from the moment they walk in our stores to the minute they walk out.
"Customers are appreciative of the simplicity of scanning and bagging as they go because they can save time and avoid lines, speeding up their checkout experience."
In addition, the retailer plans to introduce the shopping checkout feature to additional Meijer stores during this year.
Besides the Shop & Scan service, the retailer is also offering Meijer Home Delivery and pickup options at all 246 stores in six states.