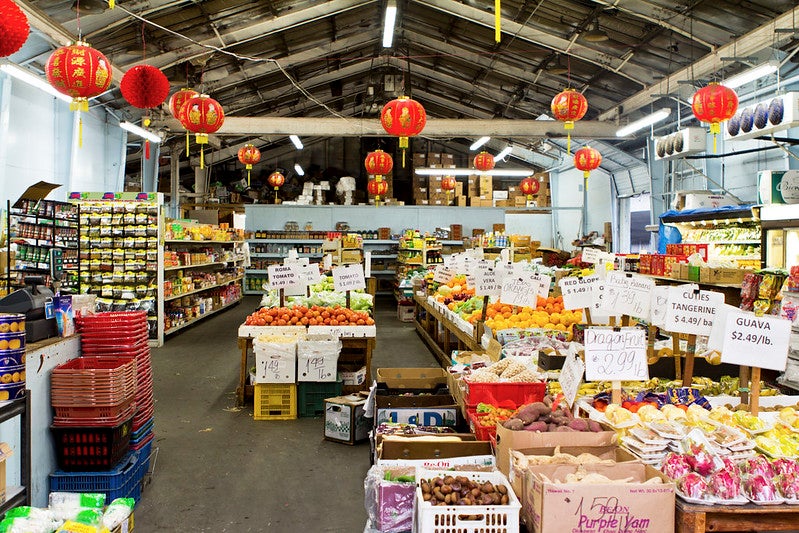 On-demand service platform Meituan Dianping has reportedly launched the testing of its driverless delivery service amid the outbreak of coronavirus (COVID-19) in China.
The driverless delivery solution is being piloted at a time when millions of people are in lockdown in their homes in China.
Two Meituan's unmanned delivery vehicles are providing services in Beijing's northeastern Shunyi district.
Nicknamed 'Magic Bag', the 156cm tall delivery vehicles weigh 500kg. According to the company, it is also being disinfected many times throughout the day.
The vehicle is used to deliver fruits and vegetables and can complete five orders in one trip.
Meituan was quoted by The South China Morning Post (SCMP) as saying: "This project is to minimise the risk of potential infections caused by human contact and meet the needs of customers in this special time."
Work on driverless delivery was started by the company in 2016.
In a post on WeChat, the company said the unmanned services will be expanded to include catering takeaway, daily necessities, drugs and more.
Meituan chief scientist and AI ​​platform department general manager Xia Huaxia said it is using science and technology to help prevent the epidemic.
Coronavirus deaths have climbed to 2,247, while confirmed cases increased to more than 76,000 with more than 75,400 in mainland China as of the end of 20 February.