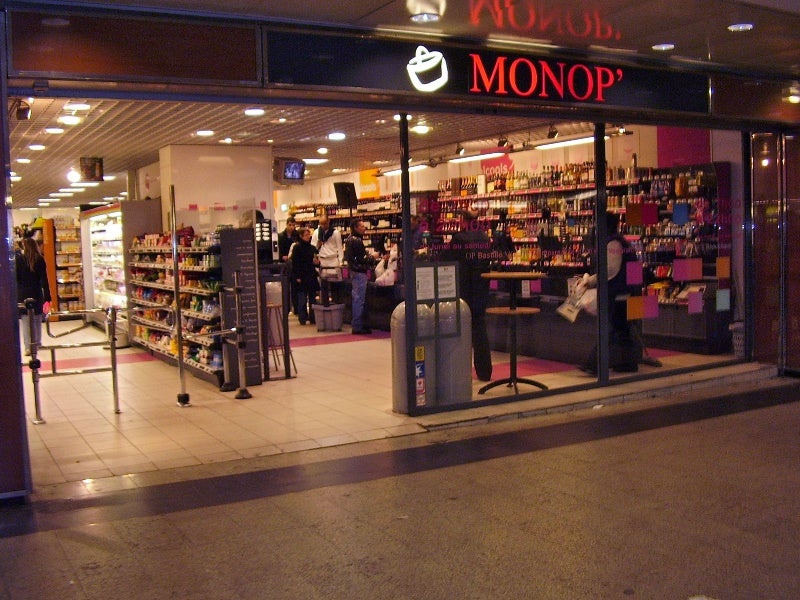 French property management company Mercialys has finalised the sale of Monoprix sites in Saint-Germain-en-Laye and La Garenne-Colombes to a fund managed by Mata Capital.
Mercialys said that it is selling the assets for €100m, including transfer taxes, which is higher than their appraisal value, but at a significantly lower rate than the average appraisal yield rate of 5.2% for the asset portfolio.
Despite the quality of the assets, Mercialys considered that they not aligned with its criteria for mixed urban development projects.
Alongside this, Mercialys has made considerable progress on its other mixed urban development projects. The company plans to file building permit applications for the Saint-Denis project in Q4 2019, followed by Marcq-en-Baroeul in Q1 2020 and the Puteaux project in Q2 2020.
In the transaction, Rothschild and the notary's office Wargny Katz advised the seller while notary's office Allez & Associés, law firm Fairway and technical adviser Etyo advised the buyer.
In January, Mercialys joined the 'A List' for its second participation in the Carbon Disclosure Project (CDP).
CDP is a not-for-profit charity that operates the global disclosure system for investors, companies, cities, states and regions to manage their environmental impact.
The CDP groups together 126 leading companies with commitments to addressing climate change.
The company achieved an 'A' score with its first participation in 2017, and the company has been upgraded this year.
Mercialys is one of the major real estate companies in France, focusing exclusively on retail property.
As of 30 June 2019, Mercialys had a portfolio of 2,123 leases, which represents a rental value of €184.3m on an annualised basis, and owns assets worth €3.8bn, including transfer taxes.
The French company has been enjoying 'SIIC' real estate investment trust (REIT) tax status since 1 November 2005.