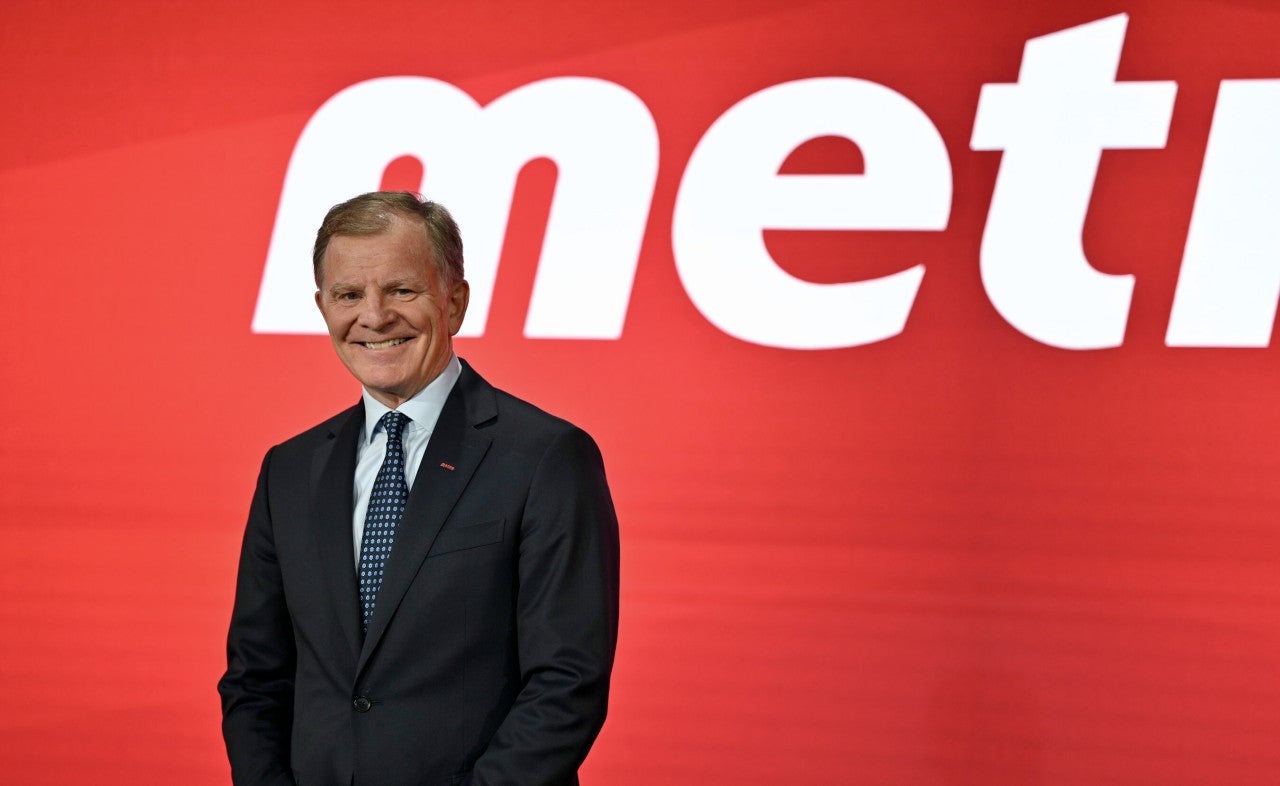 Canadian grocery retailer METRO has generated C$4.67bn ($3.49bn) in sales in the first quarter (Q1) of fiscal 2023 (FY23), up 8.2% from the same period of fiscal 2022 (FY22).
In the three months to 17 December, the company's food same-store sales and online food sales increased by 7.5% and 40.0% respectively year-on-year.
Metro's pharmacy same-store sales rose by 7.7% in Q1 2023, driven by a 6.5% rise in prescription drug sales and a 10.2% growth in front-store sales.
The company registered an 8.9% growth in operating income depreciation and amortisation to C$462.0m, accounting for 9.9% of its sales.
Its gross margin fell slightly to 19.6% in Q1 2023 from 19.9% a year earlier.
METRO's net earnings for the quarter were C$231.1m, against C$207.7m in Q1 2022.
The retailer's fully diluted earnings for each share were C$0.97, compared with C$0.85 in Q1 2022.
METRO president and CEO Eric La Flèche said: "We delivered solid results in the first quarter, gaining market share in a very competitive environment.
"As inflationary pressures persist, our teams did an excellent job to offer the best value possible to customers in our stores, pharmacies and online and I thank them for their hard work.
"We will continue to execute on our business plans to deliver a strong value proposition to our customers, invest in our retail network and infrastructure, and support our communities.
"As the company proudly celebrates its 75th anniversary, we look forward to continued growth and success for all stakeholders."
For the second quarter of FY22, METRO said it would focus on delivering value to its customers while executing on its strategic priorities.
Based in Montreal, the company sells food and pharmaceutical products from 950 stores across Quebec and Ontario.
It reports annual sales of almost C$18bn and is Canada's third largest grocer behind Loblaw and Sobeys.