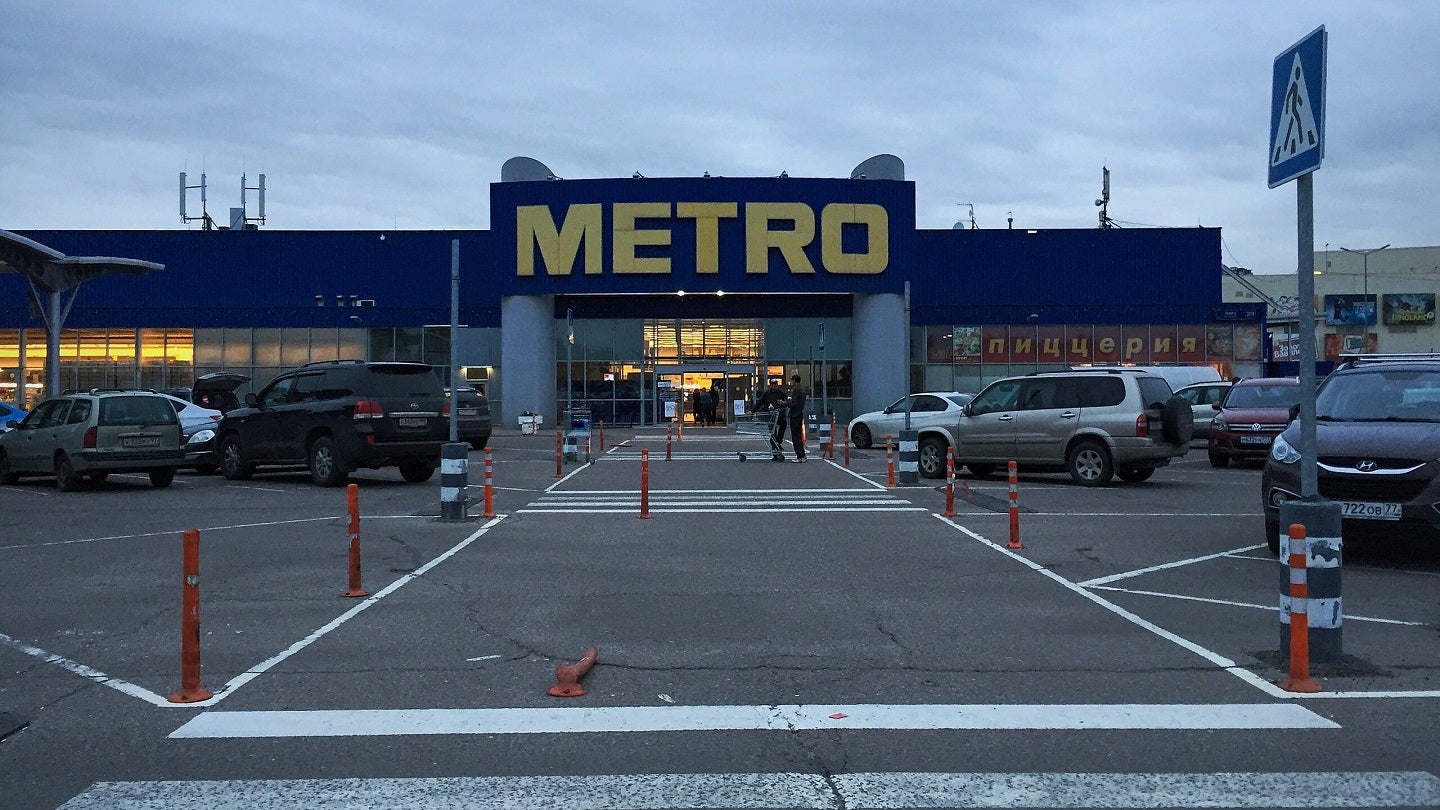 Multinational retail company METRO has reported $4.55bn in sales in the second quarter (Q2) of fiscal year (FY) 2023, an increase of 6.6% compared to the same period in FY22.
During the quarter ending 11 March 2023, the company's same-store food sales grew 5.8% and its online food sales increased 41.0% against the prior FY.
Same-store sales in pharmacy rose 7.3% in Q2 FY23 and in front-store sales grew 12.2%, driven by over-the-counter products, cosmetics, health and beauty.
The company's Q2 operating income before depreciation and amortisation was $447.3m, which accounted for 9.8% of sales.
Its operating expenses for the quarter were 10.3% of sales as in Q2 FY23 compared to 10.4% of sales in the same period a year ago.
Metro registered net earnings of $218.8m over the quarter compared with $198.1m in Q2 FY22, and its diluted net earnings per share were $0.93 in Q2 FY23, increasing 13.4% from $0.82 in the prior FY.
METRO president and chief executive officer Eric La Flèche said: "We are pleased with our results in the second quarter as our teams continued to deliver value to our customers in the current high food inflation environment with competitive everyday prices, growing private label sales and effective promotional strategies.
"We will continue to invest in our people, our retail network and the modernisation of our supply chain and we are well-positioned to achieve our long-term growth objectives. Finally, we are looking forward to the launch of our new loyalty program MOİ later this spring."
METRO reported total sales of $9.22bn in the first 24 weeks of FY23, which is 7.4% up compared to the corresponding period of 2022.
In addition, the operating income before depreciation and amortisation for this period was $909.3m and its gross margin was 19.8%.
The company's operating expenses as a percentage of sales were 10.0%.