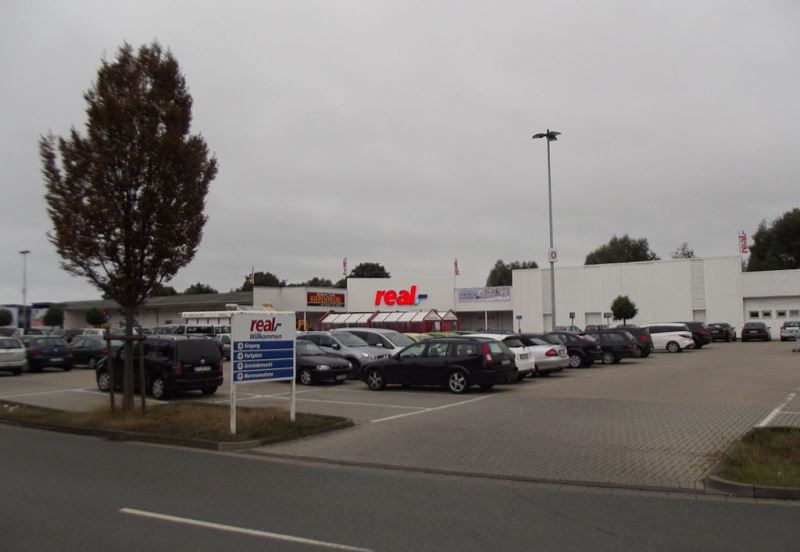 German retail and wholesale group Metro has entered into exclusive contract negotiations with real estate investor redos to sell its hypermarket chain Real.
Both companies have agreed a framework concept that will allow Metro to sell 100% of Real to redos.
As part of the deal, Metro will initially retain a 24.9% stake in the hypermarket business and will have a put option to sell the holding after three years.
The retailer expects to complete negotiations and sign a definitive contract in summer this year. The deal is subject to the approval of the anti-trust authorities, the boards of Metro and the consortium led by redos.
The current state of negotiations revealed that the hypermarket business holds an enterprise value of around €1bn and an equity value of around €0.5bn.
"Together with the Real management, we intend to use our expertise to successfully realign the store network."
If the deal is materialised, redos will assume the liabilities of the hypermarket chain, resulting in a preliminary cash inflow of around €0.5bn for Metro. Metro will also take a €385m impairment of the hypermarket business in its half year financial statements.
The exclusivity phase will end in July this year.
Metro CEO Olaf Koch said: "In September 2018, we started the sales process for Real, aiming to focus Metro entirely on wholesale and to sell the hypermarket business as a whole.
"The exclusivity agreement has brought us one step closer towards this goal. In the consortium led by redos, we have found a strong and experienced partner who, in our view, presented the most convincing concept for Real's realignment.
"As a minority shareholder, we are prepared to continue and accompany the company's further development responsibly for a defined period of time, as we continue to focus on wholesale."
Redos managing director Oliver Hermann said: "Together with the Real management, we intend to use our expertise to successfully realign the store network. To the extent that this includes the sale of individual locations, we will place a special emphasis on taking over employees."