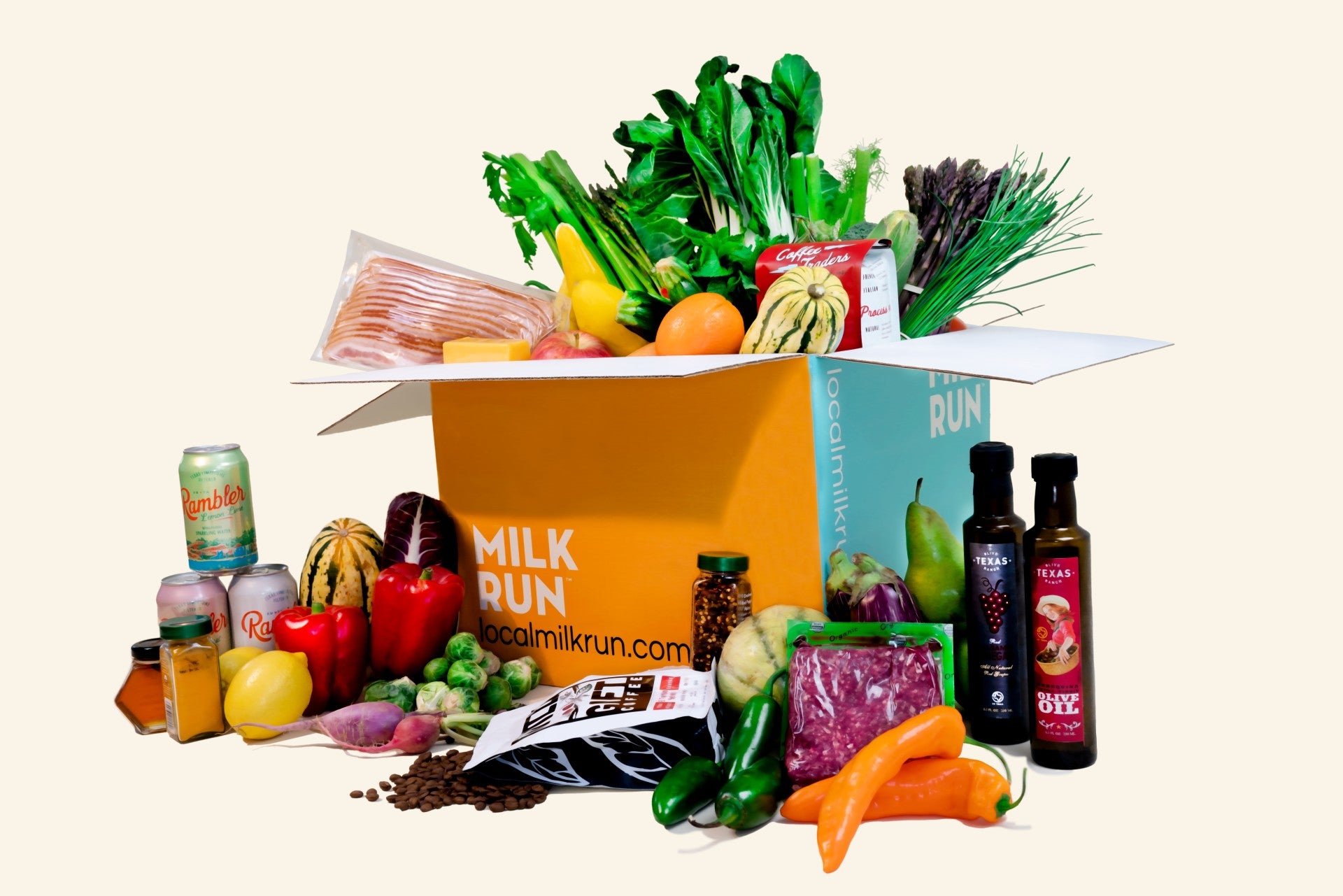 US-based grocery delivery service provider MilkRun has raised $6m in a Series A fundraising round led by venture capital firm Spark Capital.
Launched in 2018 in Portland, Oregon, MilkRun offers a weekly contactless food delivery service without minimum order amounts or subscription fees.
Last year, the company saw fifteen-fold growth and expanded its services from Portland to Seattle, Washington and Texas.
Following its latest funding round, MilkRun has raised a total of $10m.
The company will use the funding to facilitate its expansion into Seattle and Austin, as well as its entry into a fourth unnamed market early next year.
It also plans to use the capital to launch products, having recently introduced a bacon offering.
MilkRun CEO and founder Julia Niiro said: "Our mission at MilkRun is making it easy for every home in America to buy even just their eggs from a local farmer.
"That's because we believe changing the world begins one neighbourhood – and one egg – at a time."
MilkRun is focused on developing stronger and sustainable local food systems by helping small farmers.
The company is currently working with more than 300 small and mid-sized farms.
In addition to Spark Capital, other existing investors, including Revolution's Rise of the Rest Seed Fund, Social Impact Capital and Congruent VC, also contributed funding.
Revolution's Rise of the Rest Seed Fund managing partner Anna Mason said: "We've doubled-down on MilkRun because the company is reimagining a new supply chain infrastructure that can price small farmers—and their higher quality/higher integrity food products—back into a market that otherwise abandoned them a long time ago.
"As a result, the company is able to literally and figuratively deliver for the conscious consumer who is rethinking where, how, and why they shop for food."